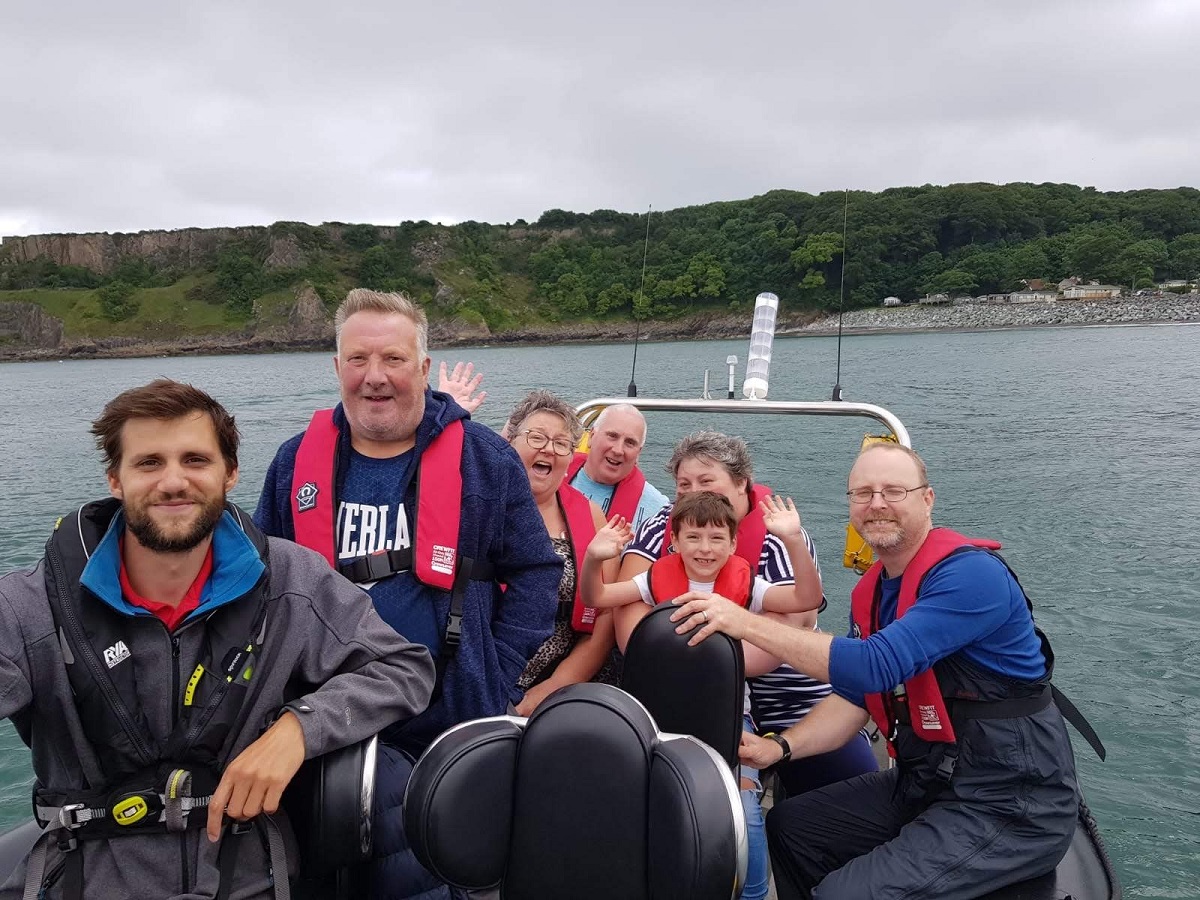 Lydstep Beach Marine Facilities
Get seabound this summer courtesy of the Lydstep Beach marine team
We're delighted to announce that 2019 marks the beginning of a new chapter for Celtic Haven, with the team officially joining forces with its colleagues down at our sister resort Lydstep Beach Holiday Park to add some exciting new activities to complement our wonderful array of onsite facilities this season!
As of this April, guests at Celtic Haven Resort will have access to Lydstep Beach Holiday Park's fantastic marine services - enabling you to explore the wonders of the Pembrokeshire Coastline and the Atlantic under the expert guidance of their experienced marine team.
Service
The park's marine services have something for everyone. Whether it's paddleboards for hire or a seal safari around beautiful Caldey Island, you're sure to enjoy hours of water-based fun this summer.
Check out their wide-ranging services here!
Get out on the sea with equipment for hire
Paddleboard Hire - £10.00 / hour
Kayak Hire - £12.00 / hour
Paddleboarding is a challenging but rewarding way to explore the sea's diverse offerings whilst testing your balance and core strength!
With Lydstep Haven's sheltered bay offering a tranquil environment on most days, it's the perfect location for seasoned boarders to have a relaxed paddle about the sea or for novices to get to grips with this wonderful water sport - all are welcome to try it out.
Who knows, an afternoon's board hire could mark the beginning of a lifelong boarding love affair!
The marine facilities also provides a number of kayaks that are available for hire, a perfect alternative for those amongst us that might prefer the security of seated adventure.
Get up close and personal with the alcoves diverse sea life… safe in the knowledge that you're less likely to make an unscheduled visit to the turquoise waters alongside them.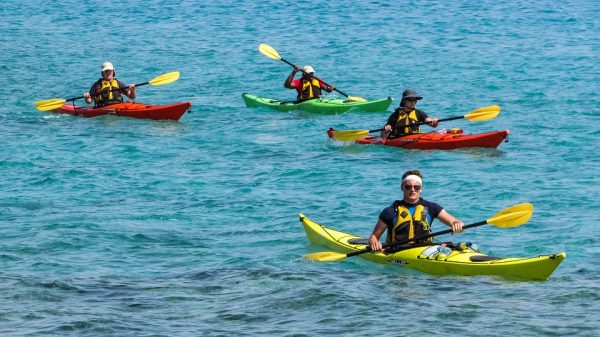 Explore the wider reaches of the county's coastline with a host of boat trips
Get out on the ocean blue with a host of seaboard adventures this summer, with a selection of trips skippered by Lydstep Beach's fully qualified and vastly experienced marine manager Julian Edwards!
Seal Safari - £11.00 per child or £14.00 per adult
Meet some of Pembrokeshire's vast seal population with a trip around historic Caldey Island presenting the perfect family day out on your next adventure to the county - especially for any nature fanatics amongst the clan!
Coastal Explorer - £14.00 per child or £17.00 per adult
Alternatively, you can head along the coast on a day trip to the picturesque seaside village of Saundersfoot.
This great voyage offers a wonderful opportunity to enjoy the fresh seaside air as you absorb the county's magnificent coastline from a unique perspective!
Boat Trip exclusive booking - £75.00, maximum group of seven
You can also book your own exclusive adventure courtesy of the marine team's private boat hire service!
Take up to seven of you around the coast on a unique day trip tailored to your group's interests and create a memorable voyage that'll last long in the memory!
All boat trips weather permitting.
Build your experience with RYA accredited training courses
If you have a passion for the sea and want to build your skills on the sea then the marine team's RYA training courses might be the perfect venture for you to undertake on your next holiday!
Whether the freedom of the Jet Ski is your first port of call or you long for the adrenaline-fuelled excitement of the powerboat, these expert-led two-day courses are ideal for getting to grips with the sea.
RYA training course Personal Watercraft (Jet Ski) £160.00 (one day course)
RYA training course Powerboat 2 £260.00 (two days)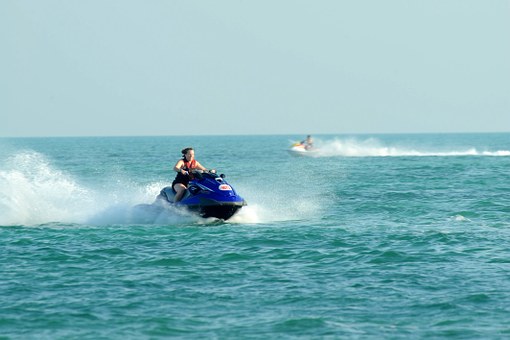 If you're a proud boat owner looking for the ideal destination to store your boat then our friends at the marine services team are on hand to provide such services, too.
For just £75.00 per week, you can store and launch from our onsite facilities… you just need to bring along your insurance documents and qualifications!
To learn more about the services available, you can contact the team on 01834 870000 or email us at welcome@celtichaven.co.uk