Get £99 off 2022 Pembrokeshire holidays
Book before 30th September and save
Escape to our beautiful holiday resort on the Pembrokeshire Coast in 2022 with a £99 discount
With summer drawing to a close and many of us turning our minds to securing next year's getaway, this offer is the ideal opportunity to do so at a brilliant price.
Secure your 2022 holiday before the 30th September 2021 and you can enjoy a brilliant £99 off the list price of any stay with us.
To secure your discount, simply use the voucher code STAY99 at the checkout of our website.
If you would like to book over the phone or to learn more then you can contact our team via 01834 870 000 or email us on welcome@celtichaven.co.uk.
This is a time limited offer, so make sure you don't miss out - we look forward to hopefully welcoming you in 2022, feel free to explore our cottages below or on the page's filter!
£99 promotion cannot be used in conjunction with any other discounts or offers.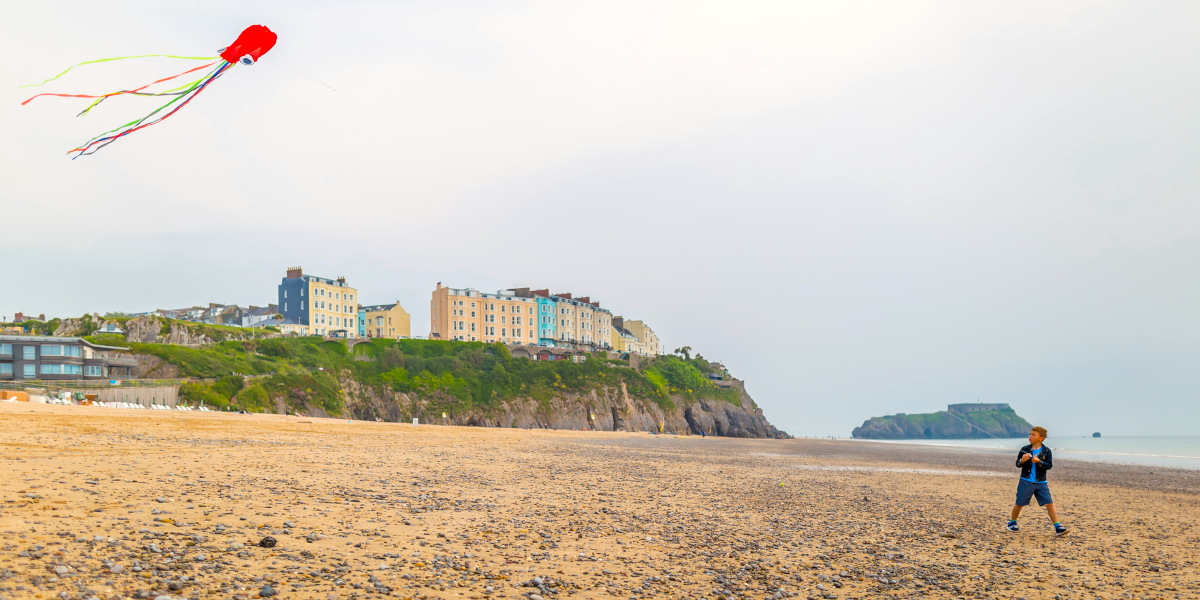 Celtic Haven Resort cottages