Christmas 2020 flash sale
Spend Christmas together at a great price
Get away this Christmas and New Year
Holidays from £275 this Christmas
Step into Christmas, stop the cavalry, ring out those solstice bells and have a happy holiday because we've got a brilliant flash sale for you to make the most of this festive period.
Our team has reduced our prices across the whole resort over Christmas and New Year, meaning you can enjoy some yuletide cheer on the Welsh Coast at a fantastic price from 18th December through to the 1st January.
Secure a three- or four-night stay with your 'Christmas bubble' in a cosy one bedroom holiday cottage between the 23rd and 27th December from as little as £350 - you'll also receive some brilliant vouchers for our spa.
Need a little more room for your family Christmas break? We have great rates on three- or four-night breaks in cottages that can sleep up to 12 people, check them out here:
You can also secure two-night or week-long stays at prices hotter than a flambé Christmas pudding - starting from just £275!
This flash sale ends Sunday 6th December, so you don't have long to bag yourself a great deal to enjoy some time in the coastal fresh air of Pembrokeshire this Christmas.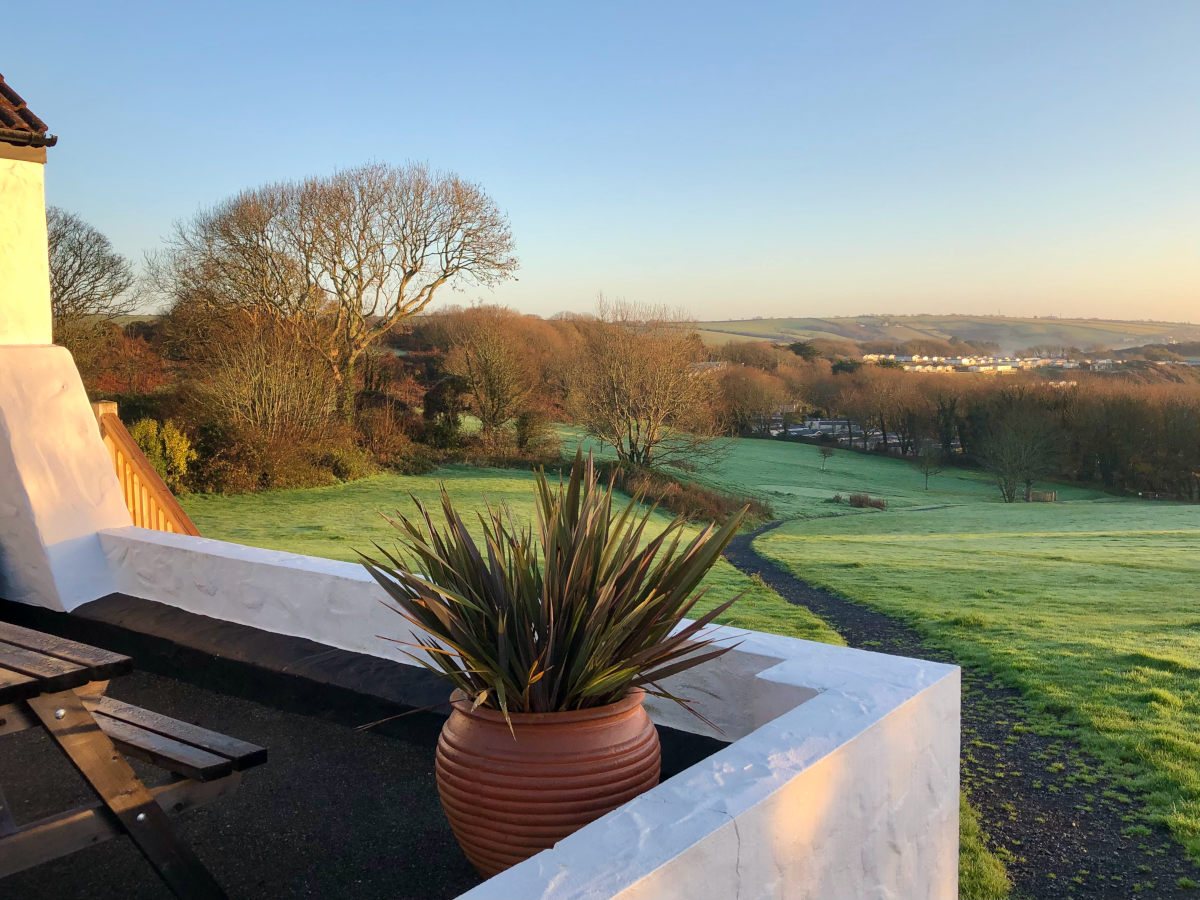 For better or for worse, the past few months will last long in the memory but the festive period gives us a great opportunity to enjoy an even more memorable end to the year and come together with our loved ones as we 'rock around the Christmas tree' whilst sharing presents, food and good times together!
Whether you're looking to enjoy brisk winter walks on the beach, some time pampering yourself in our spa or pottering around Tenby with the family, this is the perfect chance to end 2020 on a high.
If you would like to learn more about our flash sale then you can contact our team on 01834 870 000 or email us on welcome@celtichaven.co.uk.
You must follow the regulations put in place by the Welsh Government before booking.
We are currently able to take guests from across Wales and tiers one and two in England.
Offer relates to bookings between 18th December and 1st January.
Please be aware that our facilities are available on a bookings basis due to Covid-19 restrictions, so be sure to book early to avoid disappointment.
Check out a selection of our cottages, here.