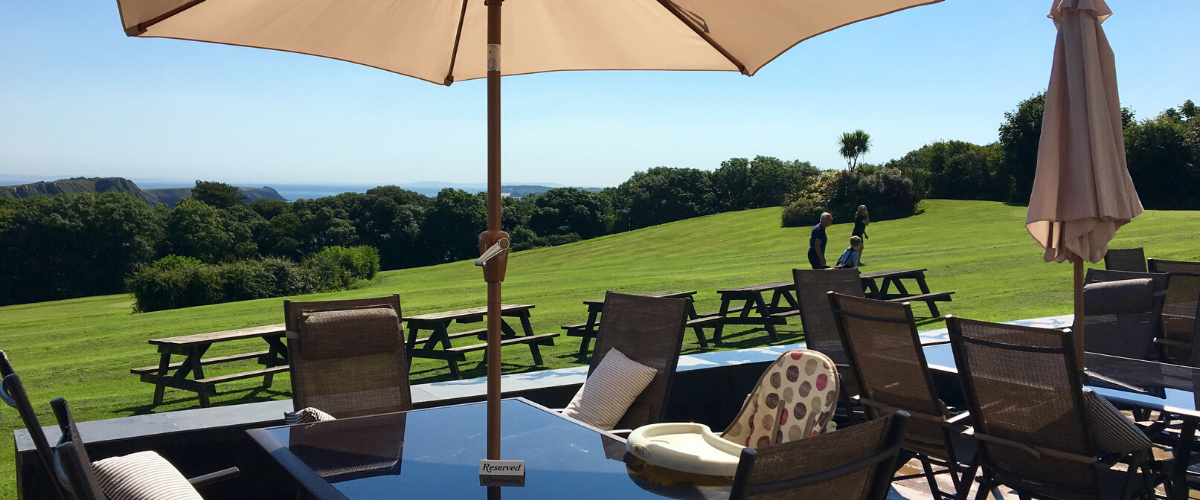 Get booked in at Waves Restaurant
Want to book in to our beautiful restaurant? You can reach out here with your details and when you would like to book in and we will endeavour to meet your needs!
Contact forms are checked between the hours of 09:00 - 17:00, you can also call us on 01834 870 085 for last-minute reservations.
Please state in your form if you have any allergies or dietary requirements
Please provide a contact name
Please provide a valid email address
Please provide details of your request