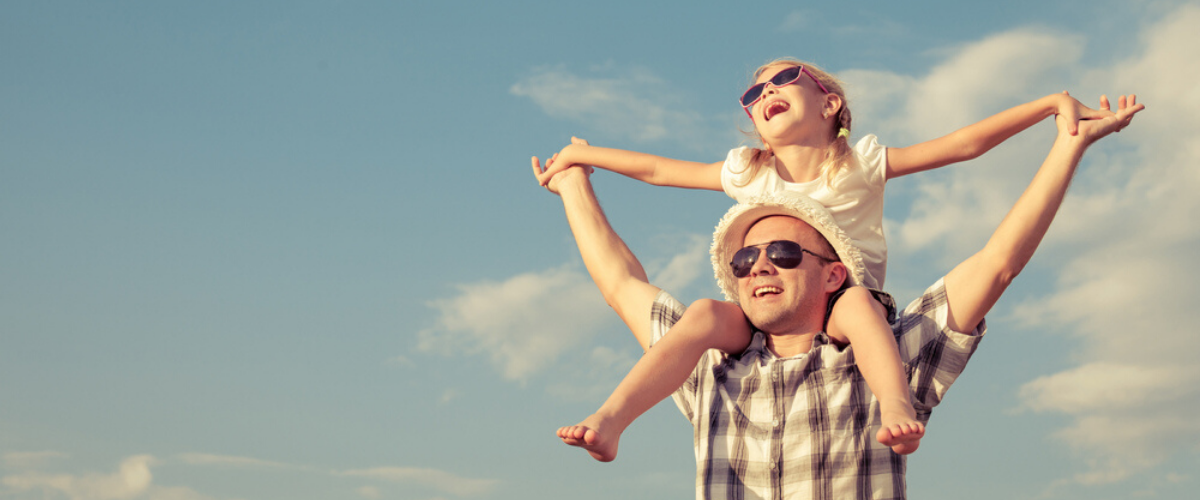 Covid-19 Frequently Asked Questions
The latest information about visiting Celtic Haven
We understand that you may have some questions about staying at Celtic Haven over the next few weeks and months, so we've put together a small FAQ to help shed some light on what a holiday at our resort will look like when you next visit.
We hope that you find this useful, if you have any other questions or want more information from our staff then please feel free to call us on 01834 870 000 or by emailing us via welcome@celtichaven.co.uk.
What measures do you have in place to keep me and my family safe?
We have implemented numerous activities to deliver as safe an environment as possible for both our guests and our staff.
All staff members have undergone training to ensure that they are aware of the health and safety standards required.
We have also implemented an enhanced cleaning schedule in our properties, using specialist products to ensure that our accommodation is meticulously cleaned before guests arrive and after departure.
Hand sanitiser is available in all communal areas to facilitate good hand hygiene.
Are you a part of the Track and Trace programme?
Yes we are. Celtic Haven has implemented QR codes around the resort to be used as part of the NHS Track and Trace programme, please ensure you download the app before your arrival.
Do I have to wear a mask?
Staff will be wearing a mask in the spa only but it is now your individual decision whether you choose to do so.
When is check-in time?
You can check-in from 16:00 onwards.
How will I get into my cottage?
All paperwork will be put in your cottage ahead of your arrivals and keys will be left secure in the cottage's individual key box - which you will be given the code to ahead of your arrival.
All keys and key boxes will also be disinfected before you arrive.
What facilities are currently available?
Our spa is now open Tuesday to Saturday. The gym and the swimming pool are open daily - please check with The Welcome Team the opening hours.
There's no need to book the facilities before hand.
Our golf and tennis facilities are also available for guests.
Our restaurant is currently only providing drinks on the terrace every Friday, dependent on the availability of staff.
I need to cancel my holiday as a result of the Covid-19 pandemic, will I get a refund?
We understand that these are difficult times for everyone and that you may not be able to come on holiday as a result of the Covid-19 pandemic.
If such a scenario should arise for you then we will be happy to hold your booking and transfer it to another date that suits you, subject to availability.
We are unable to provide a refund.
If you need to transfer or cancel your holiday, please contact our Welcome Centre team at the soonest possible opportunity.
Is there anything else I need to know?
If you are travelling to us from England or further afield then it is important that you're aware that the rules surrounding Covid-19 may be slightly different in Wales to other parts of the UK.
You can find the latest advice from the Welsh Government here.
You can find the Welsh Government's FAQ here.
This page was last updated 14:06 11/06/2022 and is subject to future changes.