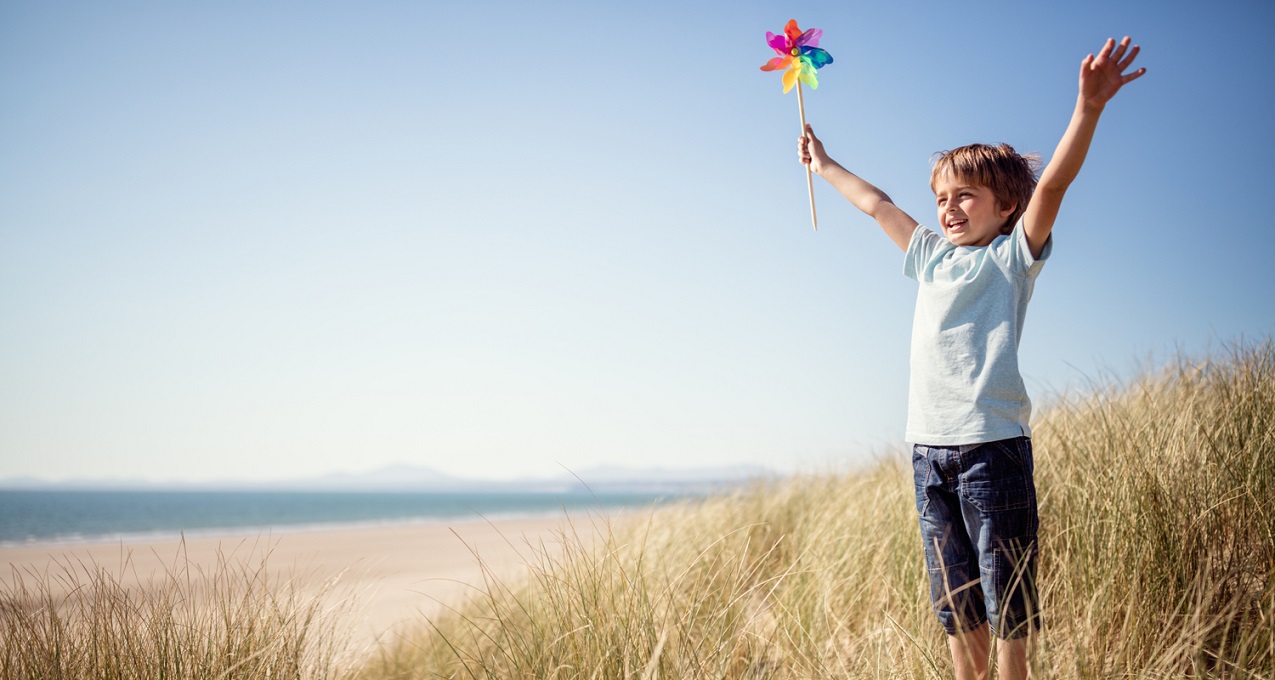 Our Early Summer early bird deal
Save up to a whopping 20 per cent off a stay throughout June and early July on our early bird deal.
June and July are the perfect time to come and explore Pembrokeshire's offerings, with the crowds of the peak season yet to arrive and the county blossoming into life.
With a beautiful onsite Elemis Premier Spa, restaurant with sea views, plenty of space and access to Pembrokeshire's glorious coast and quaint seaside towns, our resort is the perfect place to get some Welsh fresh air and take advantage of the gifts of spring.
Book more than 22 weeks in advance and you can get away with this early bird deal from as little as £306 on a two-night stay for two people.
This offer is exclusively for guests that book directly with Celtic Haven Resort and is guaranteed to be the best price for a stay over these dates.
You'll also get some great vouchers to use in our restaurant and spa.
It's the perfect way for you to get a Welsh escape to remember at a great price!
Offer runs from booking weeks starting Friday 4th June 2021 and Friday 9st July 2021
Guests can get 20 per cent off any stay in the selected properties on booking weeks starting between Friday 4th June 2021 and Friday 9st July 2021 if they book 154 days in advance or 15 per cent off booking placed 126 days in advance.
Discounts are subject to availability and are available on a 'first come, first served' basis.
Celtic Haven reserves the right to end this promotion with no prior notice.
£306 price related to a two-night stay in a one-bedroom property on booking weeks starting 4th to 10th June 2021 discounted at 20 per cent.
Guests will receive a £10 Waves Restaurant voucher for one couple, increasing by £5 per additional couple of guests, to be redeemed against one visit to the restaurant only.
Guests will receive a £10 Spa voucher per couple, to be redeemed against one visit only.
Vouchers cannot be used in conjunction with other offers
Find our cottages on this great offer here