Jennifer Young Oncology Treatments
Treatments from Jennifer Young Oncology
Diagnosis and treatment is often a time when people are most concerned about appearance, but just because you have cancer it doesn't mean you can't enjoy the little things in life.
Whether you're looking for a soothing massage, refreshing facial or a blissful hand treatment, we have teamed up with Jennifer Young from 'Beauty Despite Cancer' to create some of the most rejuvenating and dreamy treatments without the worry of harsh and harmful chemicals.
Here at The Spa at Celtic Haven, we are very proud to be the only spa in Wales to offer the Jennifer Young range of oncology treatments.
About Jennifer Young
Jennifer Young is the founder of 'Beauty Despite Cancer'; she is an associate member of the Royal society of Medicine and has a wide variety of qualifications such as BSc(Hons) in Biology and post graduate qualifications in health related fields.
She combines all of her knowledge from these areas along with listening to cancer patients themselves to create her products and her results are incredible.
Jennifer works directly with groups supporting cancer patients to give skin care and beauty advice, truly believing that you don't stop being you just because you've got cancer.
After extensive research Jennifer created 'Defiant Beauty', a collection not only suitable for cancer patients but also ideal for sensitive skin, psoriasis, eczema and even ladies going through the menopause.
If you'd like to find out more and talk about your individual requirements you are very welcome to give us a call on 01834871850 or email us at spa@celtichaven.co.uk - we're open 7 days a week and we'd love to welcome you!
60 MINS £60 / 30 MINS, £40
Jennifer Young Oncology Massage
This bespoke massage is carefully adapted to suit each individual needs. Using 100% natural and organic oils this treatment is ideal for the most sensitive skins.
The gentle touch of the therapists hands bring harmony, promote well-being and simply melt away from the body, you will be left feeling deeply relaxed.
Our specialist therapists also include the scalp, ensuring that your experience is pure indulgence from top to toe.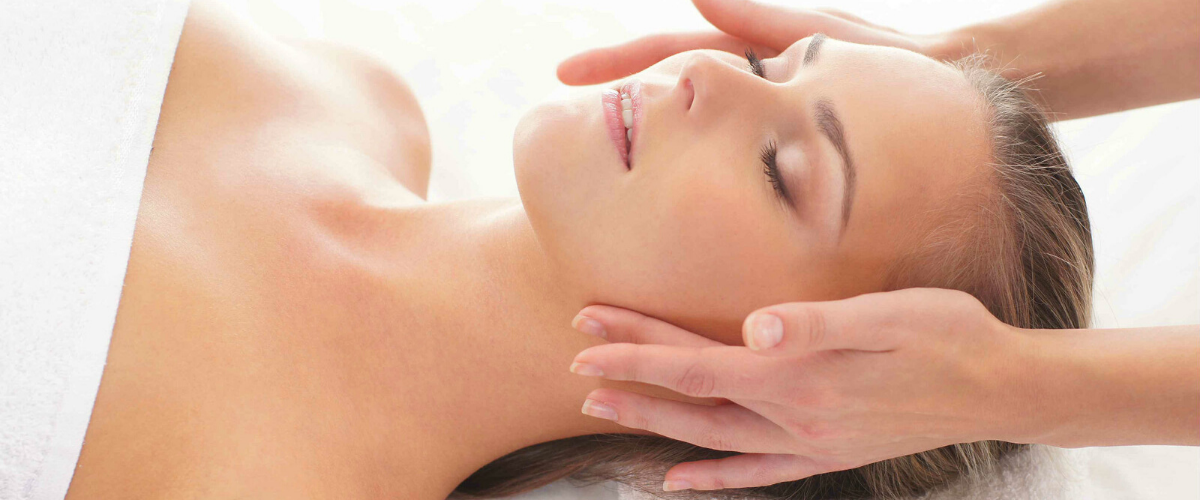 60 MINUTES, £60 / 30 MINUTES, £35
Jennifer Young Oncology Facial
A blissfully relaxing facial beautifully adapted and designed to bring harmony to even the most sensitive skin.
Soothing massage techniques work like magic to help you drift off into the world of peace and tranquillity leaving your skin perfectly replenished with a glowing radiance.
Our specialist therapists also include the scalp, making the experience even more indulgent.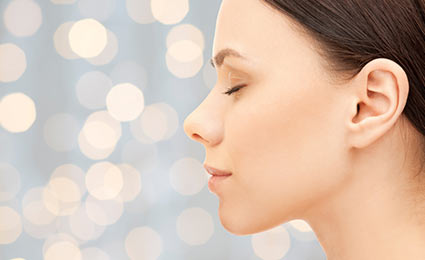 60 MINUTES, £40
Jennifer Young Beautiful Hand Treatment
100% Natural ingredients including luxurious peach kernel oil and macadamia oil provides the perfect antidote for damaged nails and sensitive skin.
Our specialist therapists will bring them back to a new level, leaving your hands and nails feeling nourished and moisturised ready to start the journey of restoration.
Finish with an application of your favourite colour and expert advice of how to improve the condition of your nails.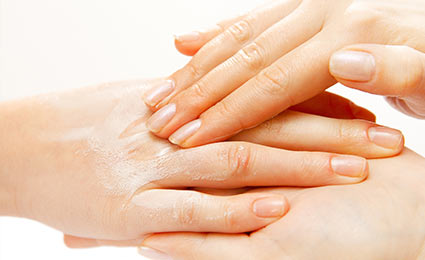 60 MINUTES, £40
Jennifer Young Beautiful Foot Treatment
Our soothing and ultra-nourishing foot balm is massaged into your feet whilst 100% natural and organic nail oil works it's magic into your nails.
Finished off with a colour of your choice and expert advice on how best to look after your feet and nails.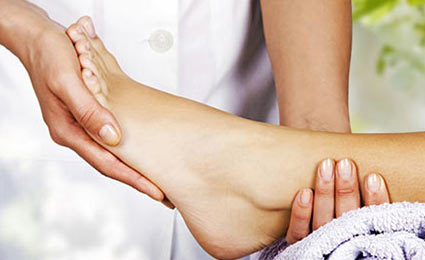 60 MINUTES, £65
Jennifer Young Balanced Body & Mind Massage
This blissful massage considers the Chakras and uses essential oils and crystals to bring you harmony and balance, it's a truly unique and gentle massage carefully adapted to suit each individual needs.
Our essential oils have been carefully chosen to correspond with the function of your Chakras and our specialist therapists will help to promote well-being and simply transport you into a world of relaxation.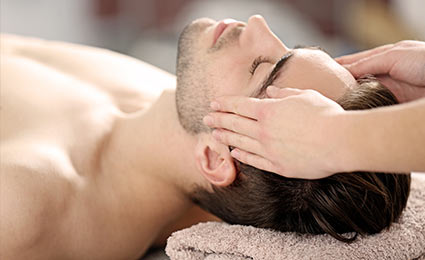 The Jennifer Young Product Collection
As well as our blissful oncology treatments, you'll love our range of luxurious Jennifer Young products which are just as perfect for sensitive skin as those undergoing cancer treatment. From our 'Beyond Beauty' Morning and Night Collections to our 'Defiant Beauty' Face and Scalp Care Collections, you'll be spoiled for choice!
Product prices range from £5 to £40!
To learn more about these fantastic treatments and products you can call our team on 01834 871 850 or you can email us on spa@celtichaven.co.uk!