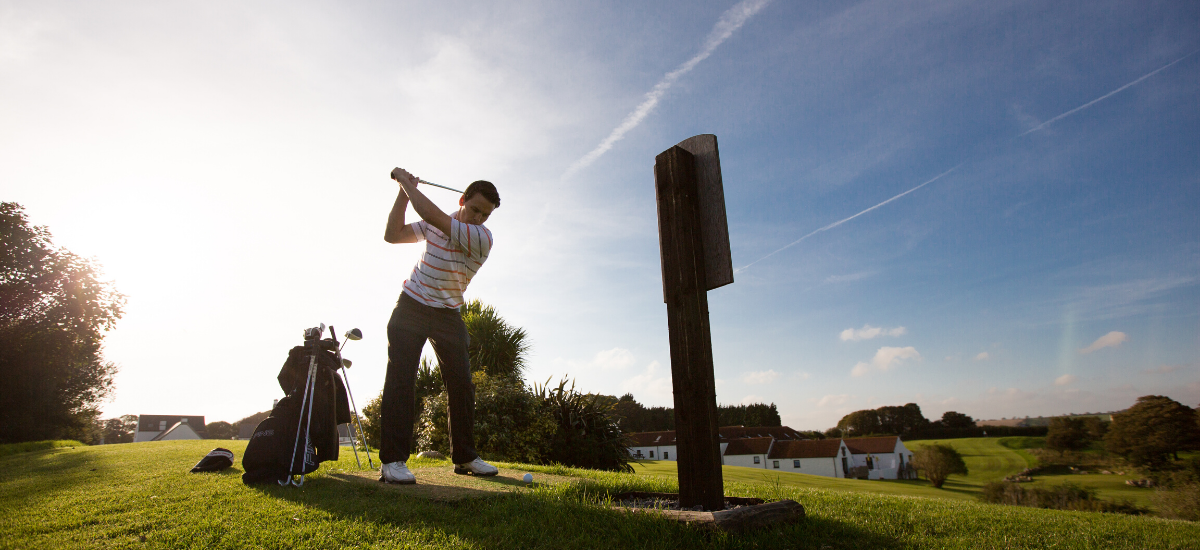 Outdoor Membership packages
Unlimited golf course and tennis court access
Whether you're looking for a regular round of golf or to play some sets of tennis, our brand new Outdoor Membership packages are the perfect way to get unlimited access to our outside facilities at a great price.
You can join us on a flexible monthly basis, sign-up for a seasonal pass (perfect for summer), or take advantage of our cost-effective annual membership.
Check out our price structures here:
Monthly 'Flexipass' available for £19.95/month
Three months 'Seasonal' pass for £49.95 (£16.65/month)
Annual 'Saver' pass for £179.95 (£15.00/month)
As an Outdoor Membership holder, you will also be entitled to bring up to three guests with you - making it an ideal opportunity to go and have fun with your friends and family.
From teaching the little ones to swing and serve, to having a competitive game of doubles with your friends or utilising our facilities as the perfect practice environment for your next tournament - this is a brilliant opportunity to enjoy the great Welsh outdoors.
Get outside more in 2020 and spend quality time with those you hold nearest and dearest.
If you'd like to learn more about how our Outdoor Membership Packages work or to organise a tour of our facilities, feel free to contact our Welcome Centre team on 01834 870 000.
You can also reach out to our Leisure Club manager Iân directly via the contact form below!
Find out more about the facilities available at our Leisure Club or enquire about full membership, which entitles you to access to our entire range of facilities - as well as some added perks!