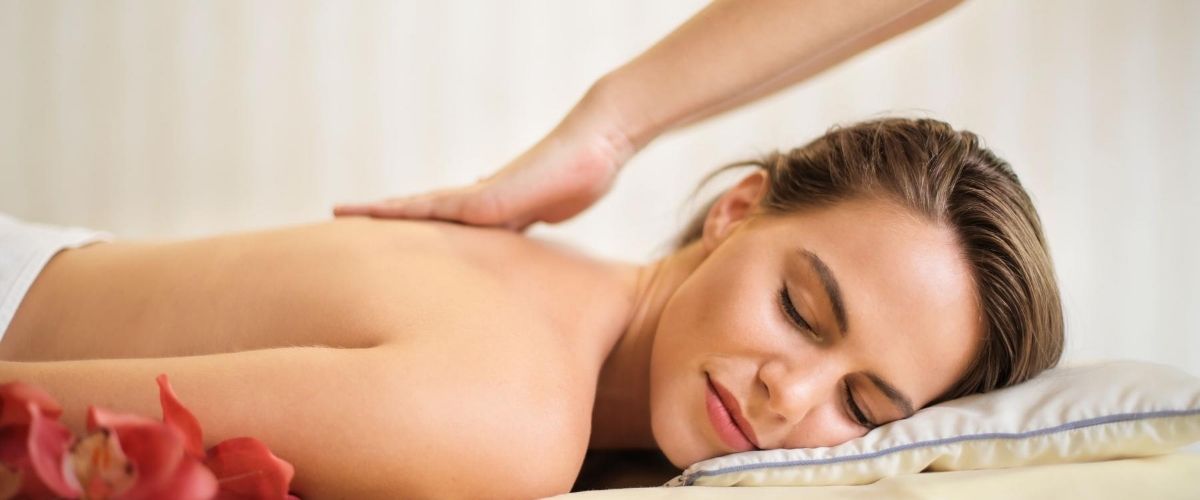 How we're delivering a safe spa experience
The new processes in place at our spa as we re-open
We're delighted to announce that our spa is now open every week from Tuesday through until Saturday!
Our team are committed to delivering a safe and relaxing environment away from the strains and stresses of the world and have introduced a number of new measures to ensure that we can deliver a Covid-19 safe area.
Here is an overview of all of the measurements we have put in place:
Booking times will be staggered to minimise contact between people and social distancing protocols have also been introduced across the spa facilities.
All guests must pre-book and pre-pay for their treatments, we are unable to accept walk-ins at this point in time.
Stringent hygiene protocols have been implemented at our spa, including a required 15-minute cleaning window between guests.
Guests must arrive at the time of their treatment as we are unable to provide a relaxation room at this time.
All guests must wear a face mask at all times when using the spa.
PPE will be worn by our therapists during their treatments.
Guests will be screened over the phone before their arrival.
Test and trace measurements will be in place.
Sanitiser will also be provided for guests to use before entrance to the spa.
Whilst we've implemented a number of changes to our spa, we're looking forward to delivering the same great experience that we have done for nearly 20 years!
If you would like to book a treatment or to learn more about the measures we have put in place, please feel free to contact us on 01834 826 747 or email us at spa@celtichaven.co.uk.
Error parsing XSLT file: \xslt\[XSLT][TBS]WidgetFeaturedContent.xslt