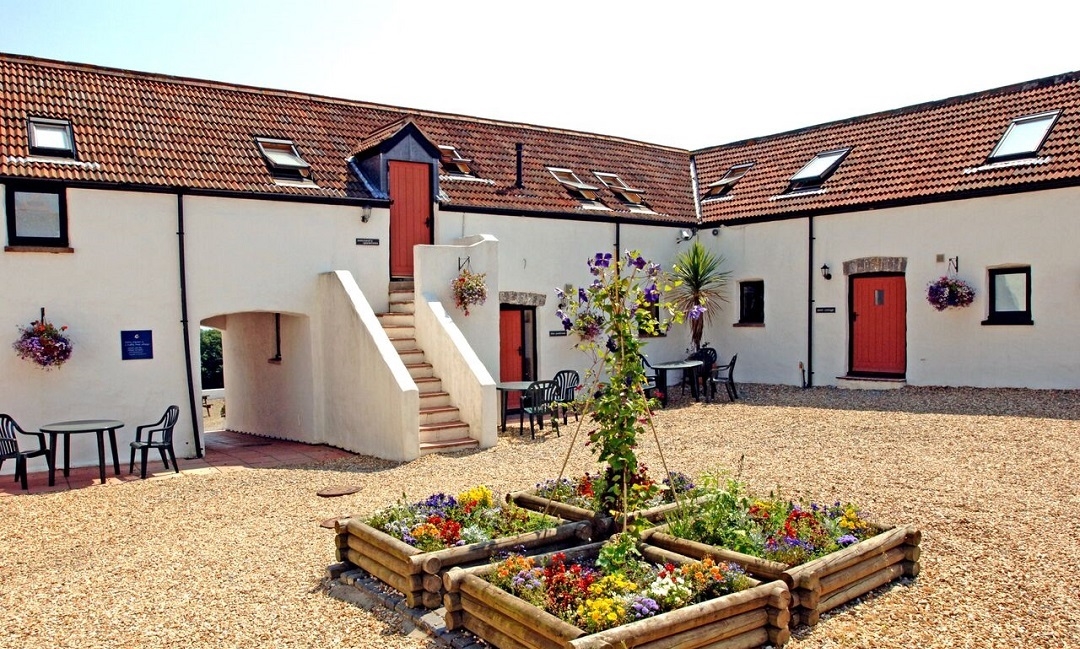 Stay at Celtic Haven
Beautiful cottages near Tenby, Wales.
Latest deals
40 per cent off a Valentine's escape at Celtic Haven
You can now get 40 per cent off the list price of all last-minute February holidays at Celtic Haven Resort, meaning you could escape on a romantic two-night break for two from as little as £141.00 per cottage.
Click here to learn about this fabulous February deal
Find out more
Latest deals
Get away this January from £120 for two
Enjoy a fabulous two night January escape with an exclusive spa offer and restaurant vouchers! The perfect way to rejuvenate this winter-time.
Click here to learn about our fabulous prices this January
Find out more
LATEST SPA OFFERS
Spa Deals
Check out these great spa offers for January, the perfect way to step into the New Year!
Find out more
To book please call 01834 871850 or email spa@celtichaven.co.uk
Find out more
Lunch and a free drink
Get your lunch for £9.95 with a free drink
2020 sees the start of an all-new lunch-time menu that allows you to enjoy a wholesome meal out at great value.
Click here to learn about this great offer
Find out more
Hello, there!
This is some content
The popup will open in five seconds
The Infra-Red Sauna
Using warm and soothing dry heat, this helps to stimulate circulation and boosts the immune system.
It helps to lower your blood pressure and relax all body muscles, creating a stress-free feeling whilst tension flows away - it's the perfect place for peaceful relaxation and well-being!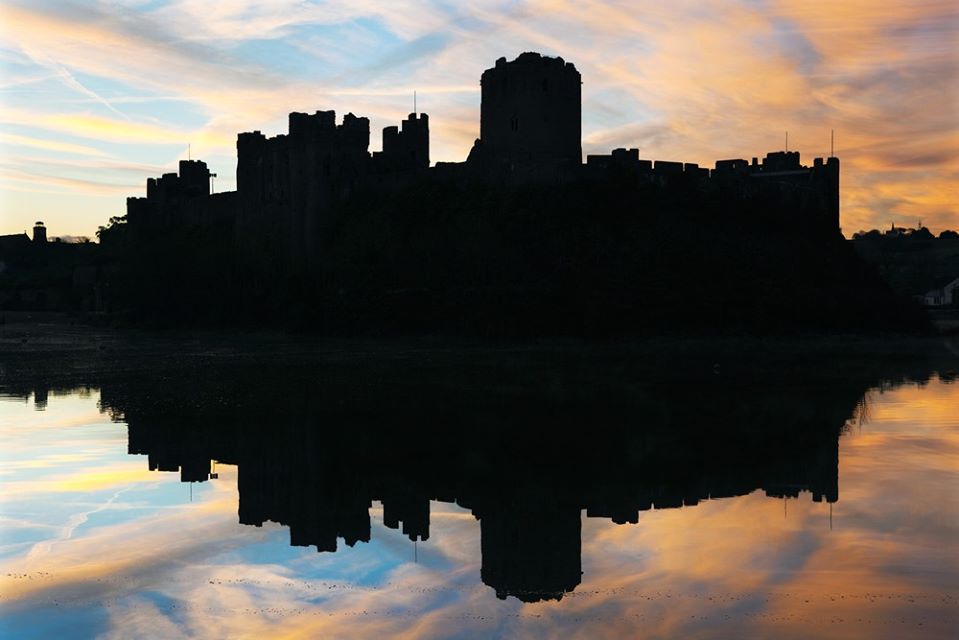 Explore Pembroke Castle
Learn about the Pembrokeshire Castle that changed British history!