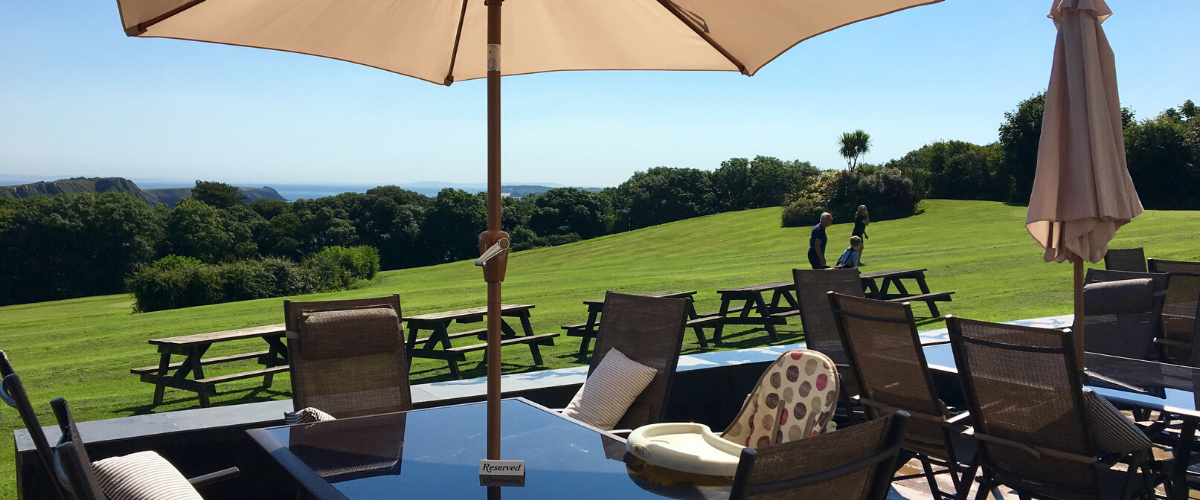 Waves photo gallery
Here's a gallery of some of the delicious dishes you can expect to enjoy at Waves Restaurant
Whether it's a refreshing starter, hearty Italian or British main or sumptuous pudding, you're sure to leave our beautiful restaurant feeling fully replete and with some fantastic new memories with your loved ones.
Appetising starters
From refreshing salads to antipasto, arancini or warming soups, our starters are a must try on your next visit!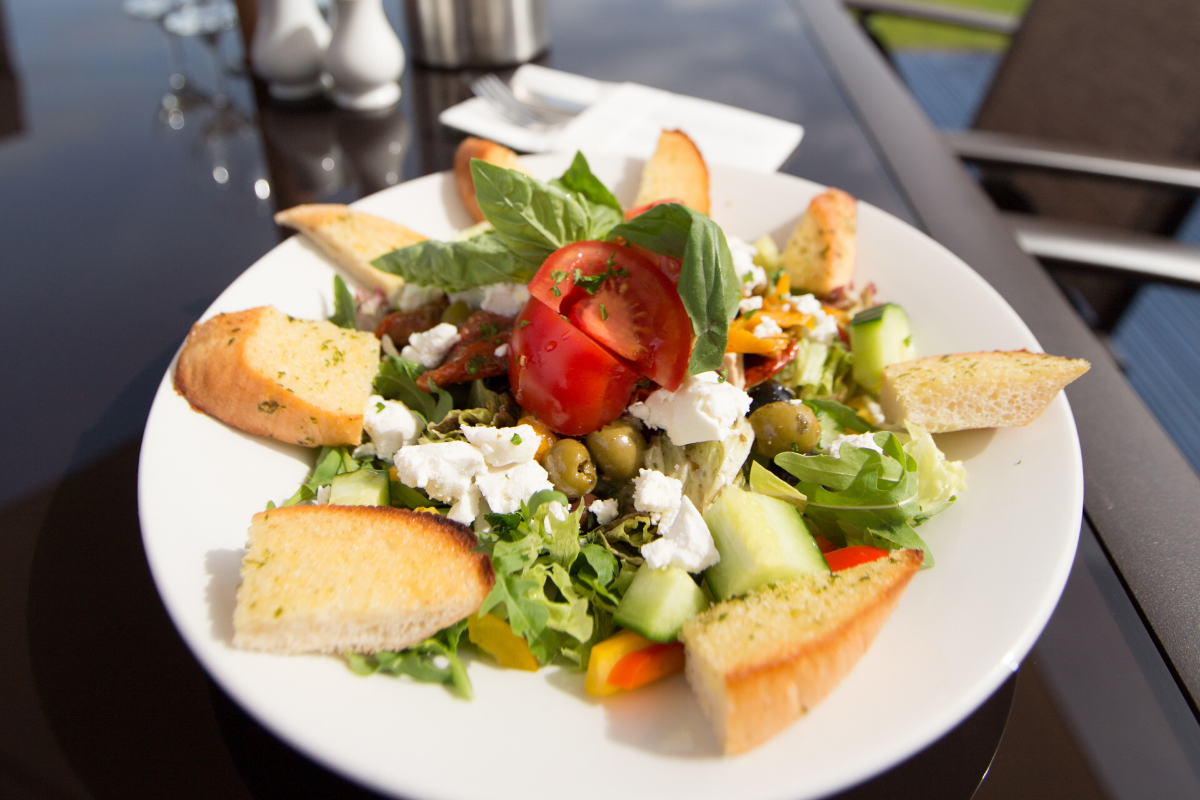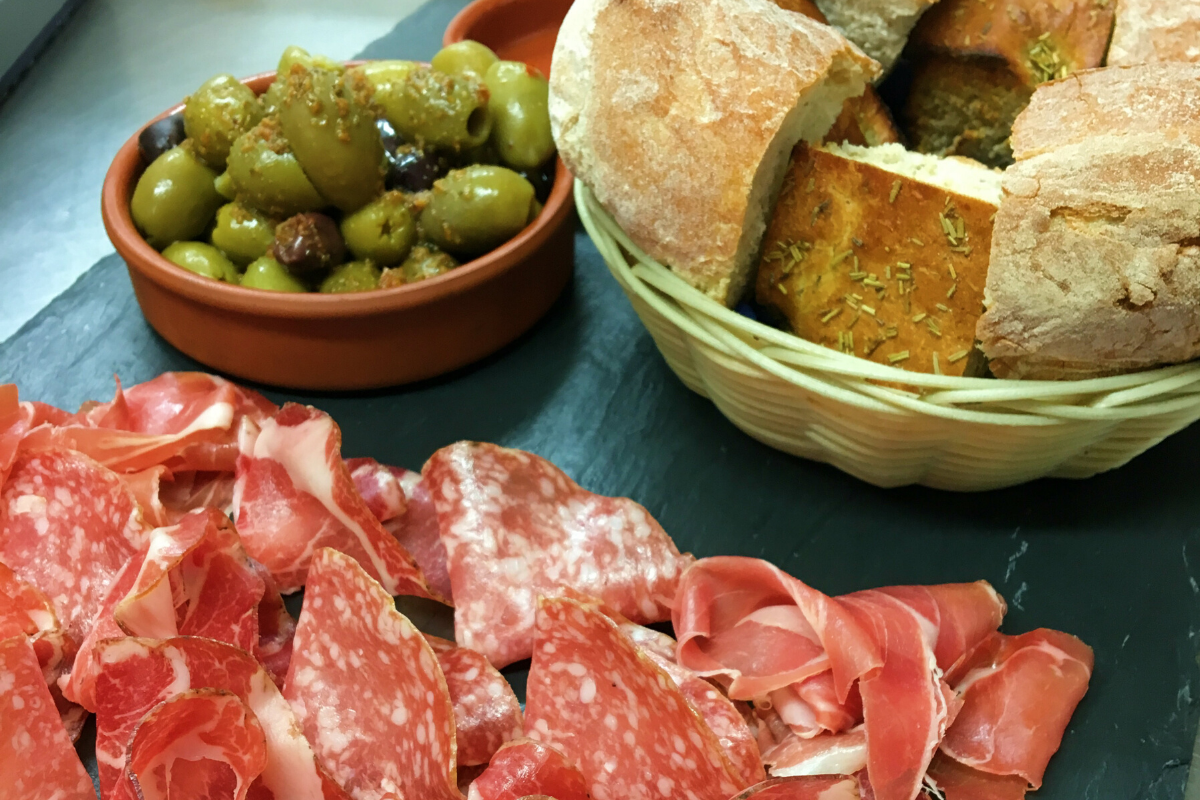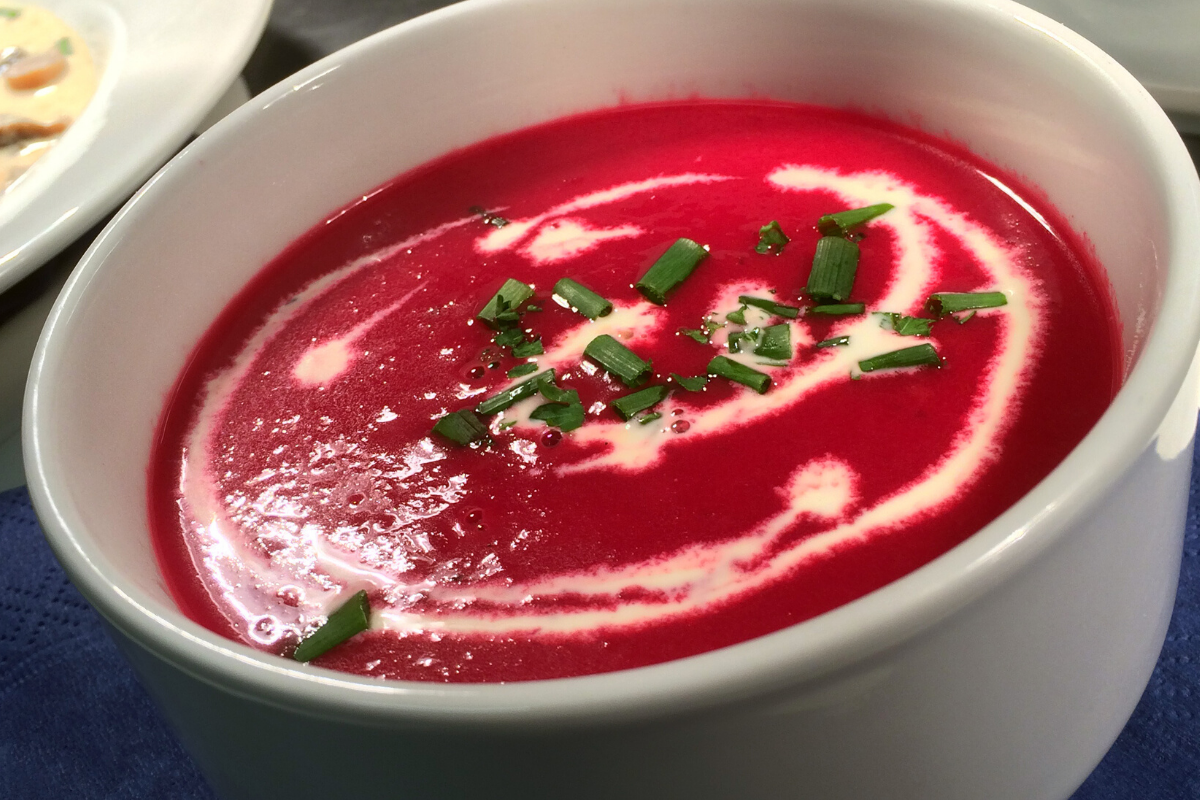 Fabulous mains
We're rightfully proud of our Italian inspired menu but we're not scared to deliver on the British classics, either!
Enjoy traditional lasagne, a seafood pasta or our 'proper fish and chips' - there's loads to enjoy across our lunch and dinner services.
We also do a mean Sunday roast, which is a must try!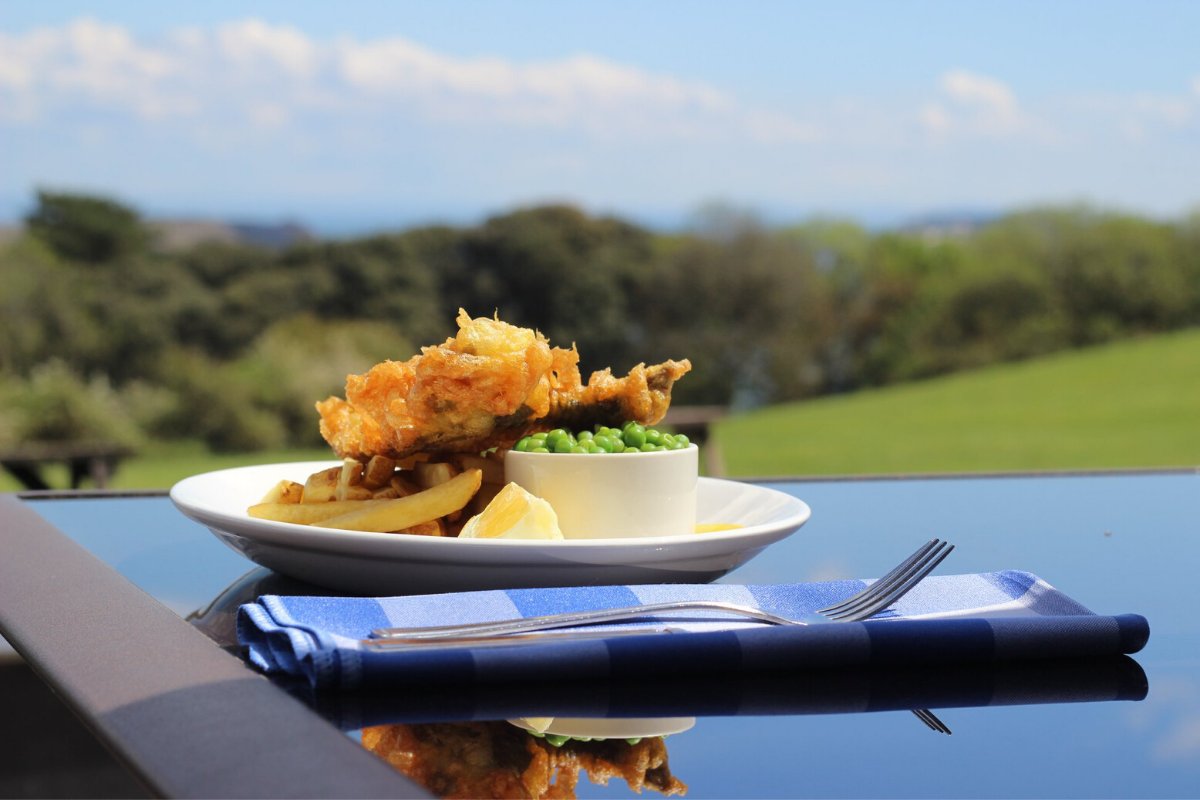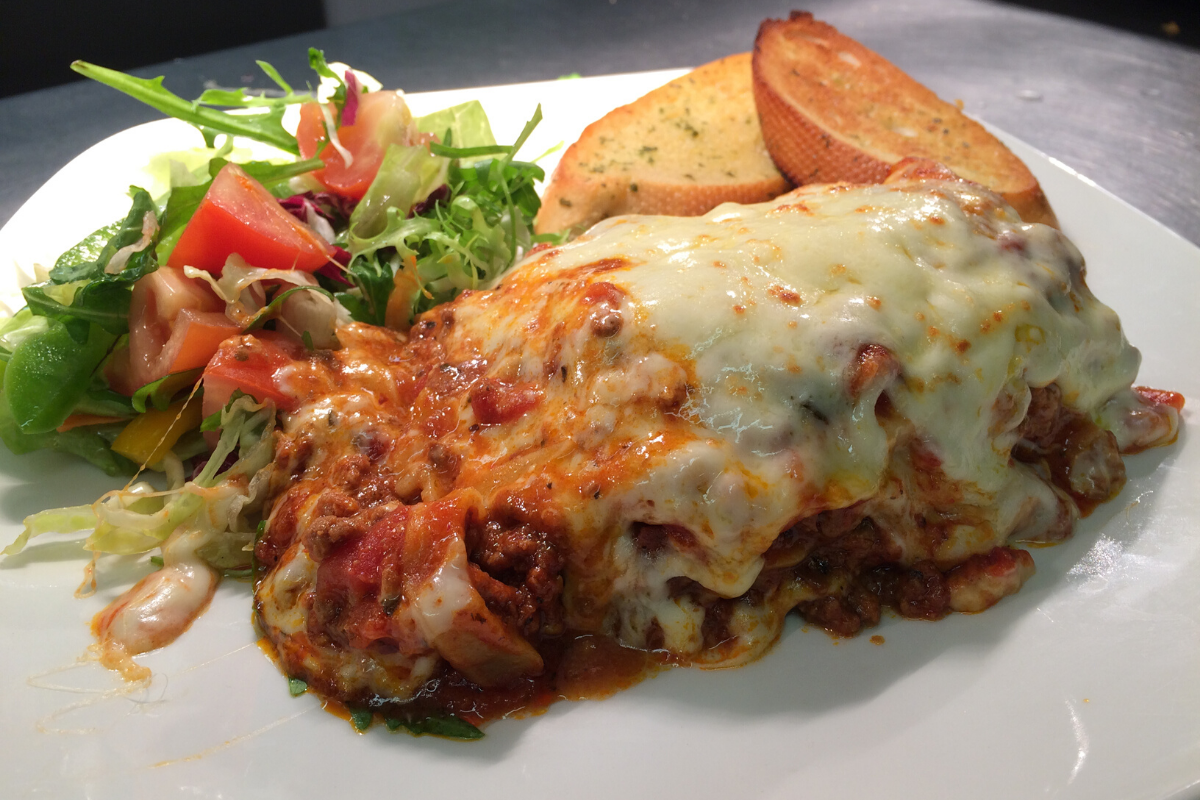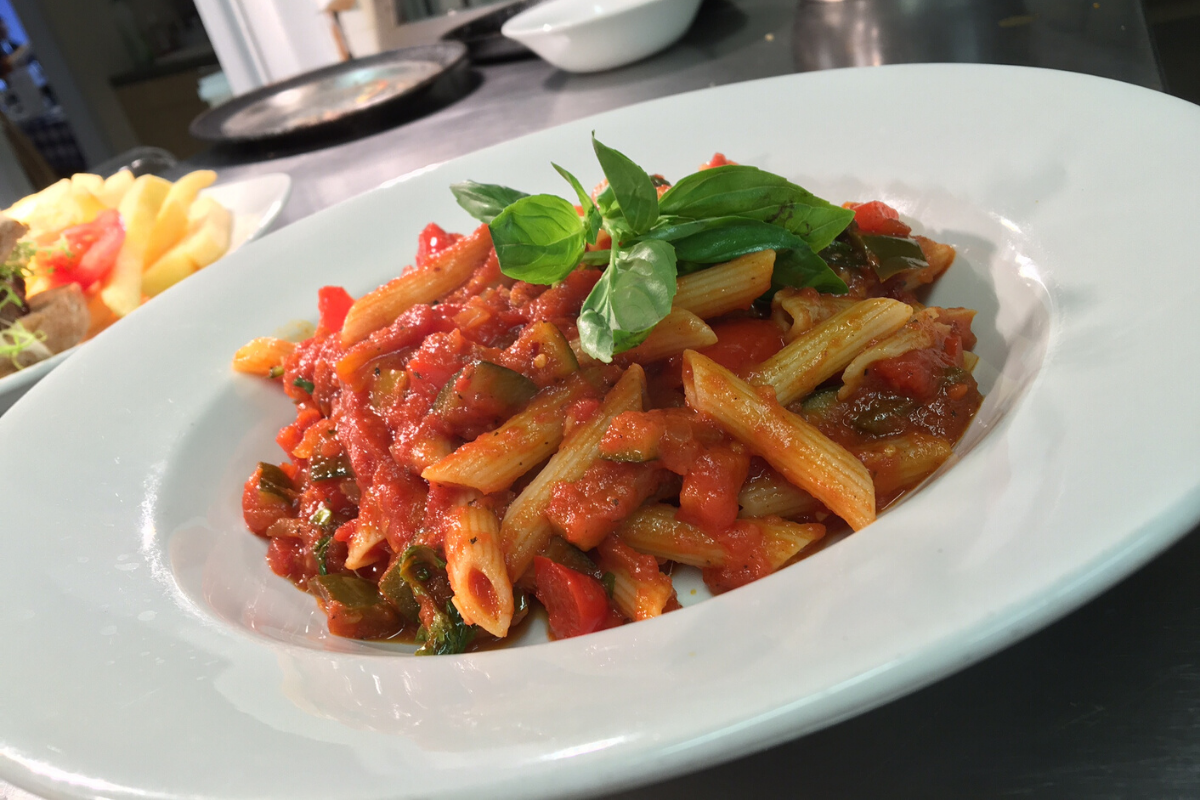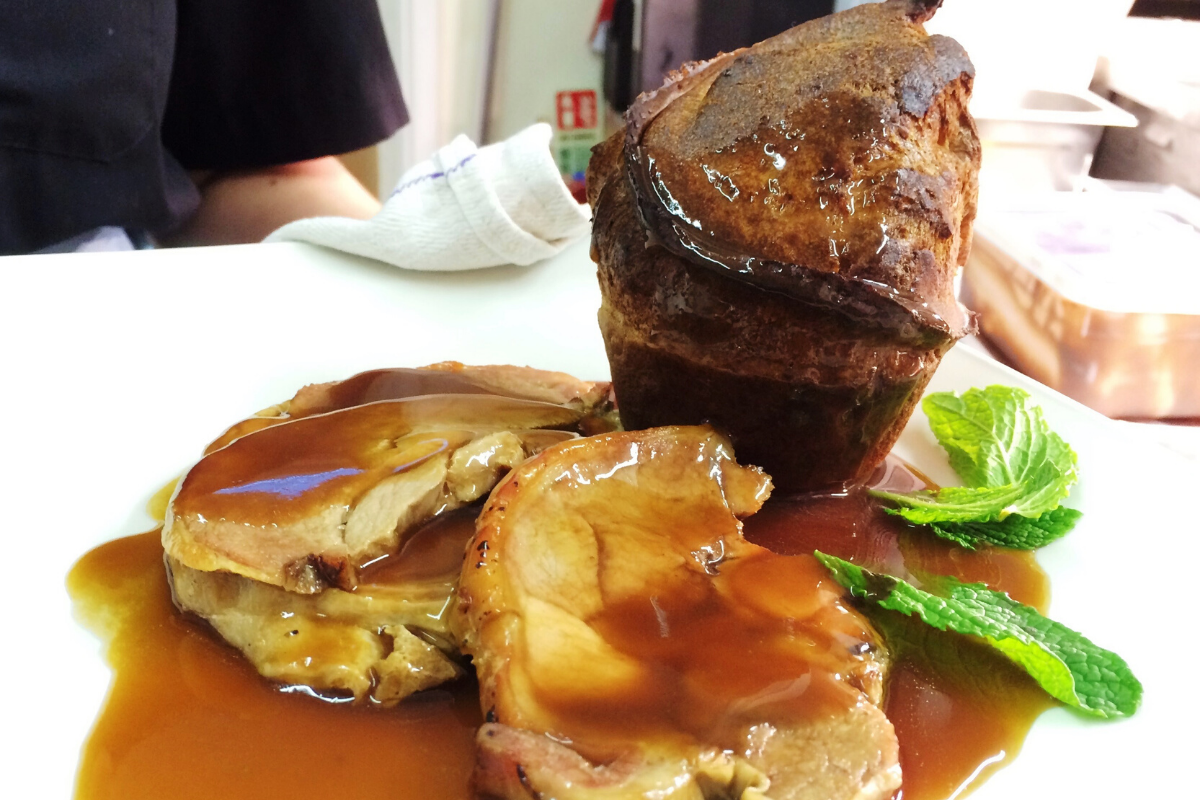 Delicious desserts
We have a host of brilliant desserts to suit all tastes.
Whether it's traditional trifles, decadent fudge cakes or creamy cheesecakes, you'll find it hard to say no to our fantastic selection of puddings!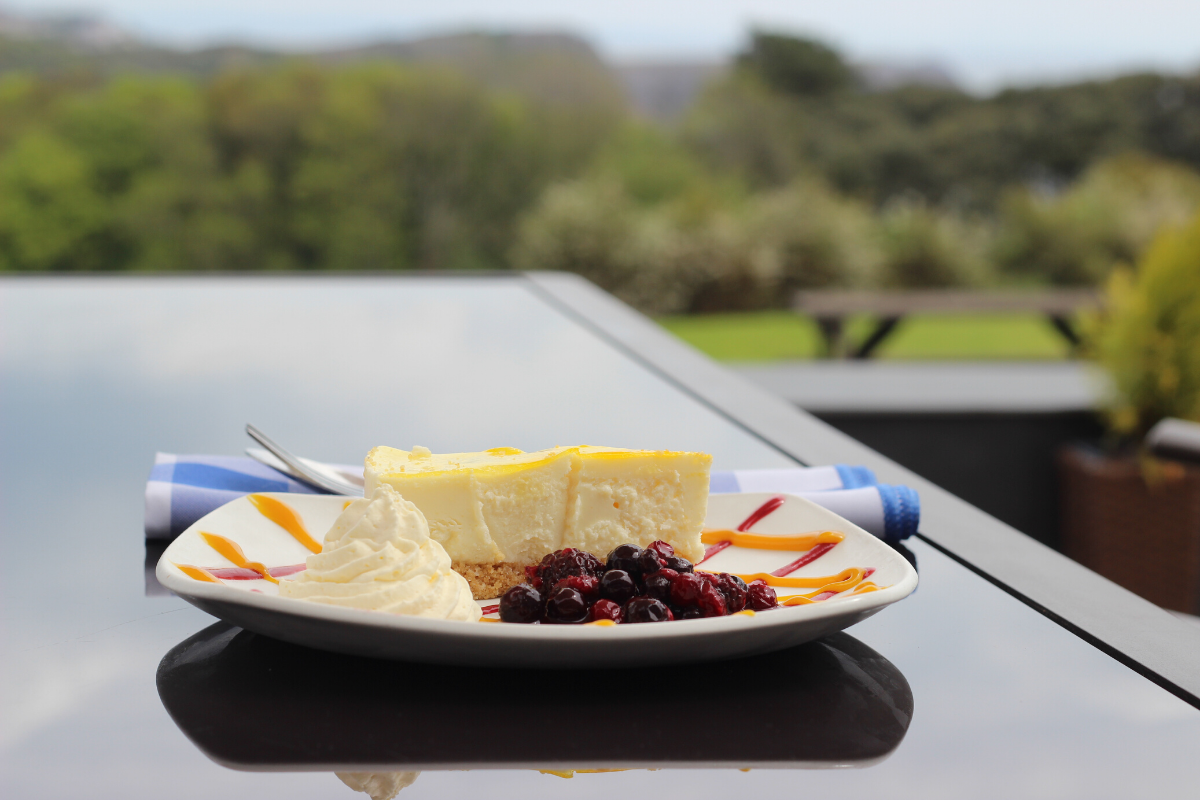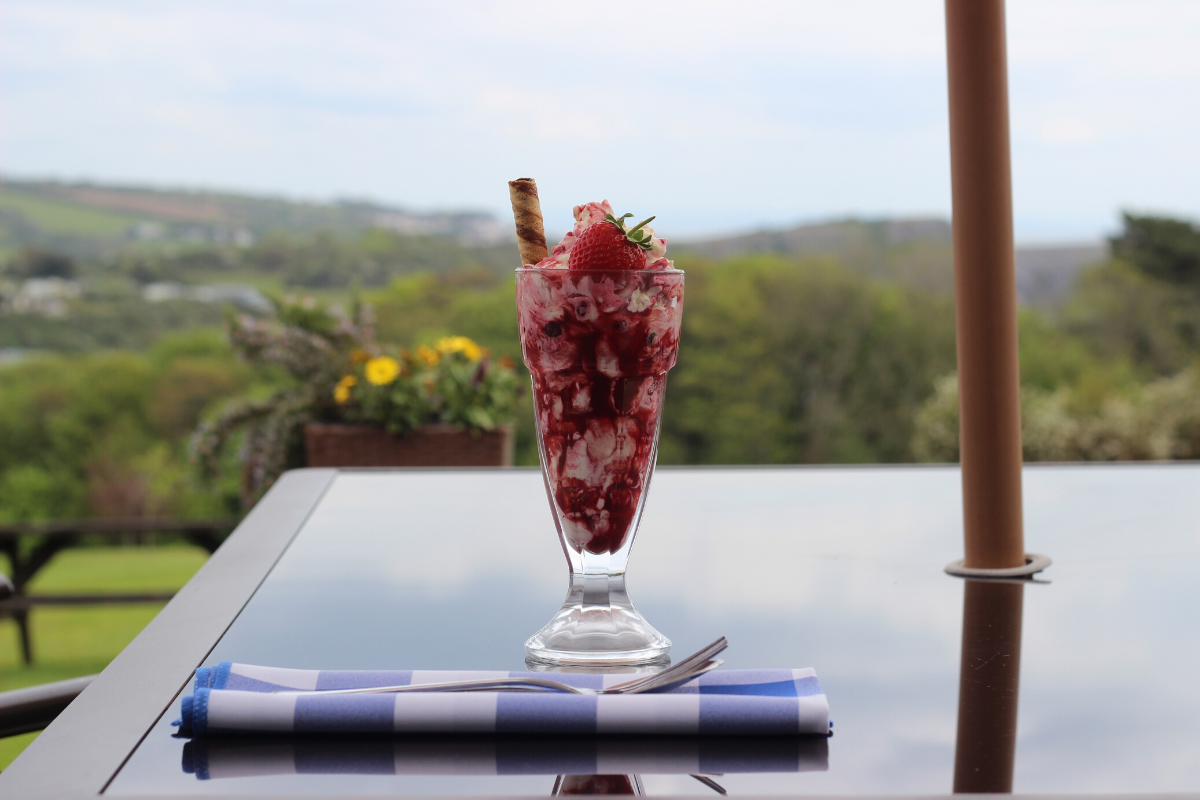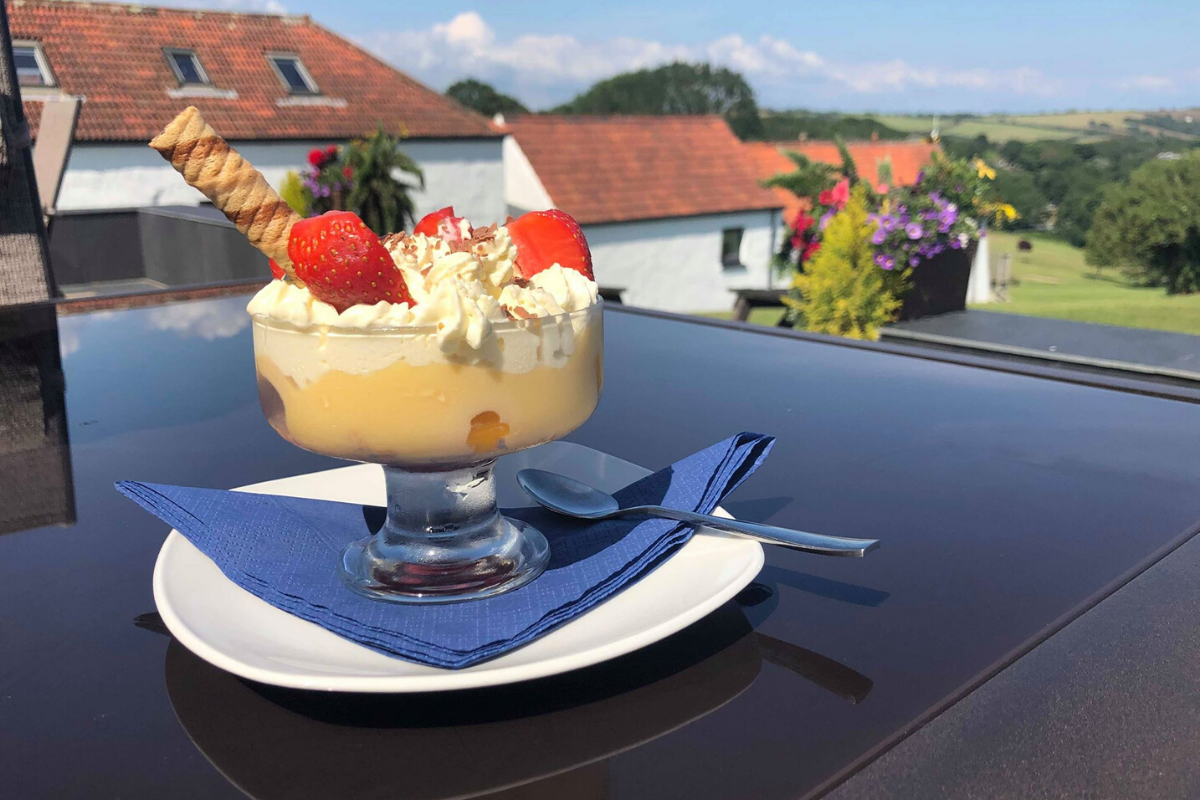 A selection of fabulous drinks
Whether it's Pembrokeshire beer and cider or wines from across the globe, Waves is home to a vast array of drinks that have all been selected to complement our fabulous dishes!
You can select from our wine menu here, where you'll find a great variety of reds, whites and sparkling wines.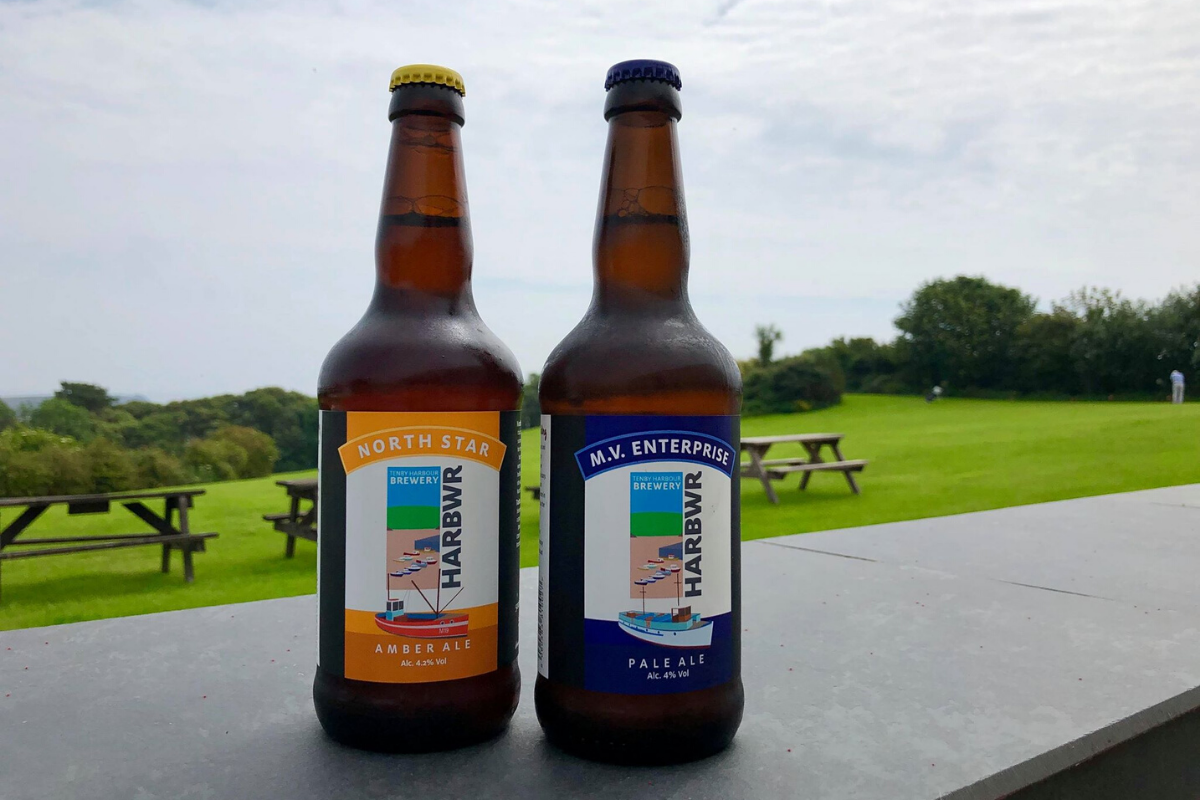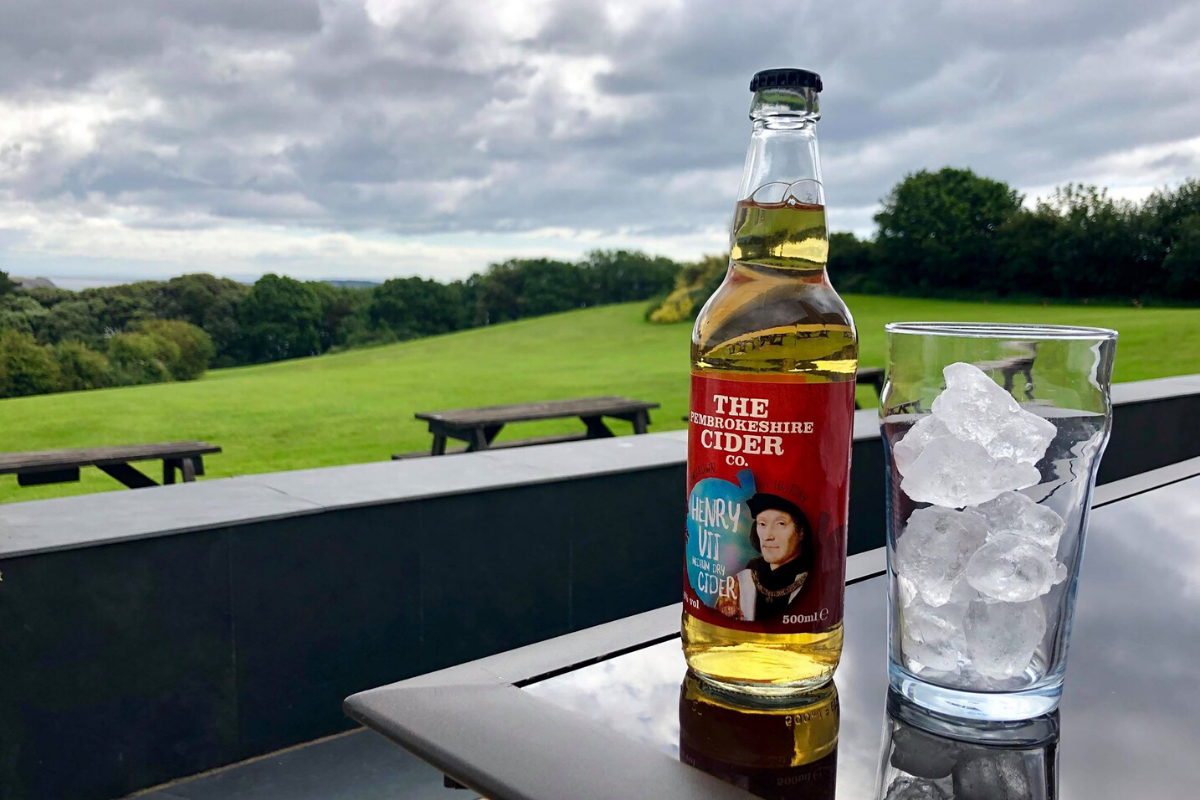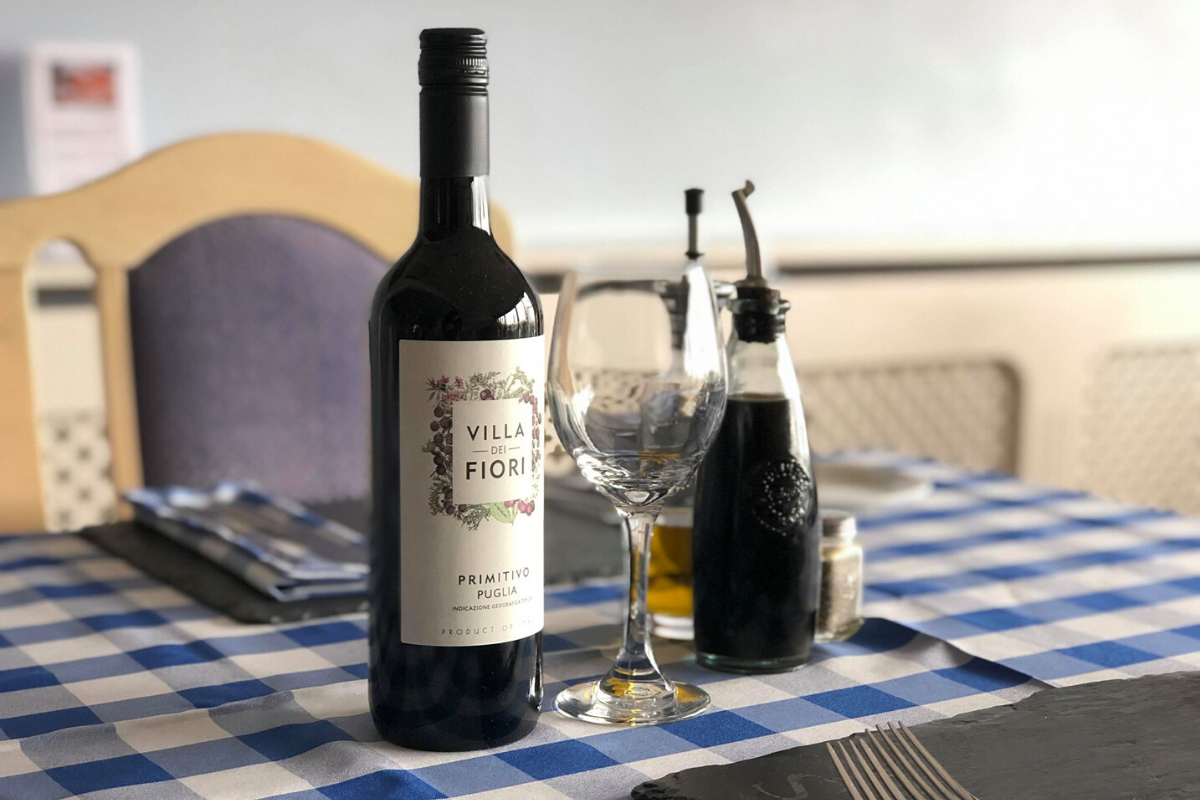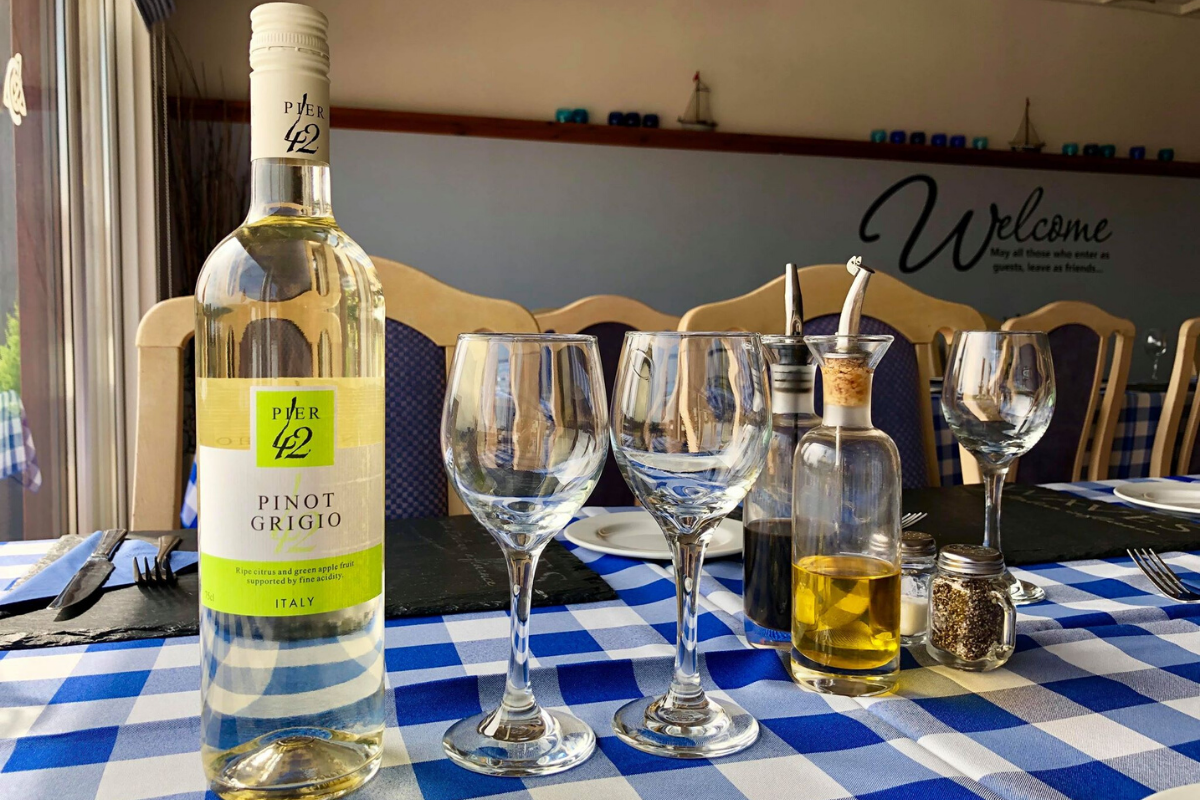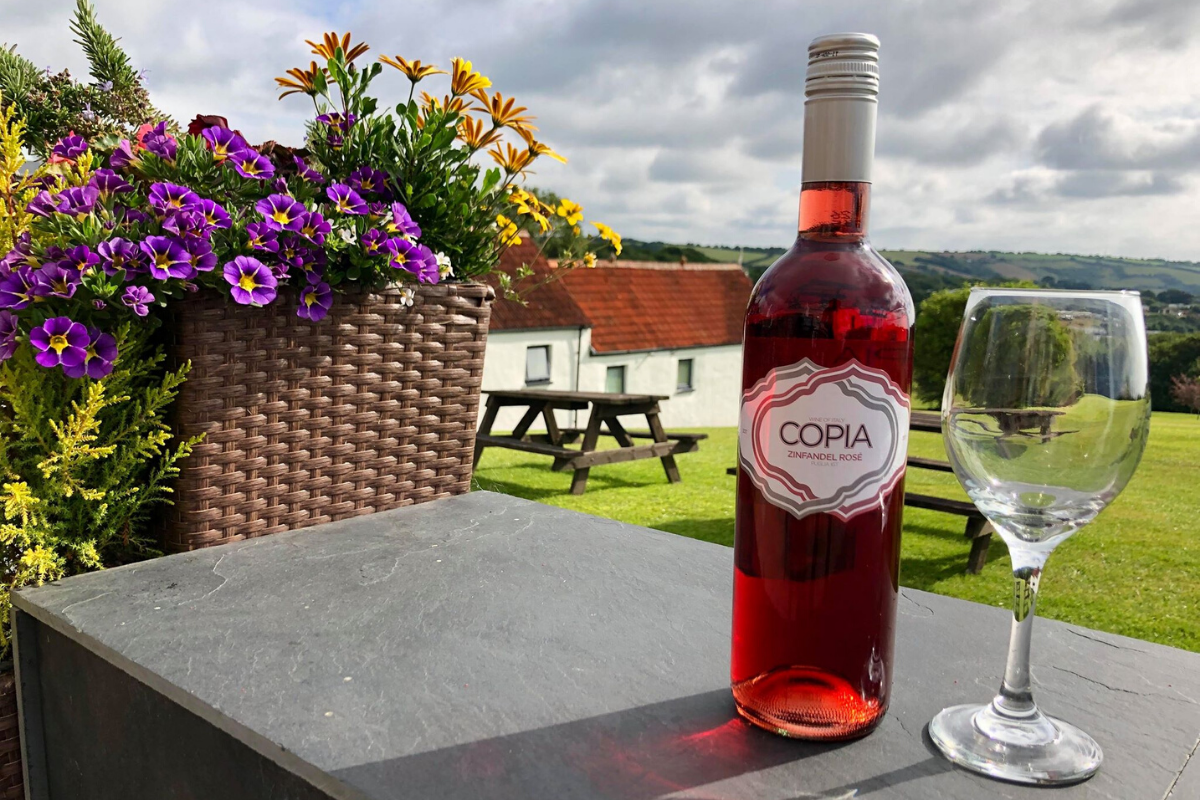 Explore our lunch and dinner menus here
You can book on 01834 870 085 or request a table via our contact form
We hope to see you soon!
Join our mail list or give us a like on Facebook to stay up to date with our news, menus and themed nights! Had a great time with us previously? We'd love a review!