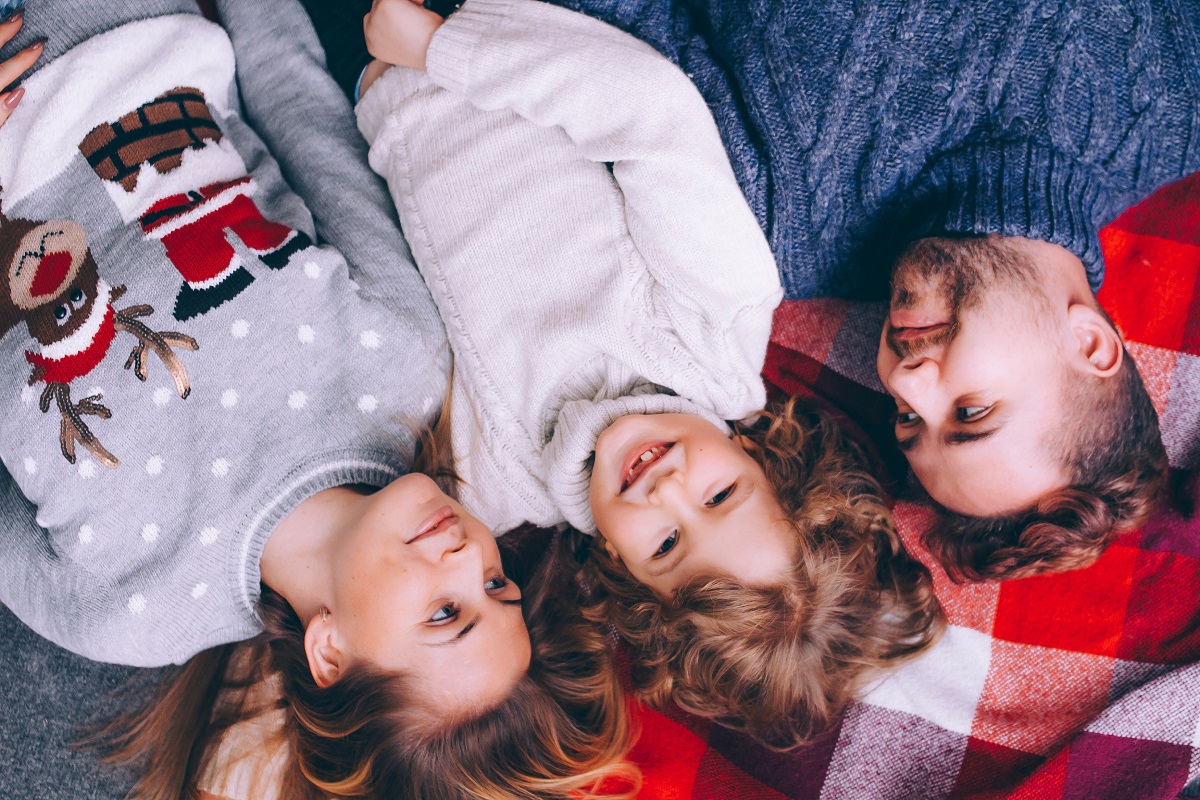 Christmas early bird discount
Save 20 percent with our Christmas early bird deal, just use the code XMAS20 at the checkout!
Whisper it quietly but Christmas is slowly creeping up on the horizon, with mornings getting crisper, nights getting longer and supermarket aisles slowly filling with an assortment of festive goodies.
For many of us, Christmas is the best time of the year, with it providing the perfect chance to spend quality time with loved ones that we might not otherwise get to see.
And, thanks to this fabulous early bird deal, you could get away to the Pembrokeshire coast this Christmas with your nearest and dearest for a fantastic price.
With our larger properties offering relaxation with family and friends, value for money and a pleasant location, it's an ideal opportunity for some time away with your loved ones.
You can even make the most of a host of dog-friendly cottages, meaning you can bring the dogs and enjoy lovely walks with the whole family.
We've also got a number of cottages to suit smaller groups, if you're looking for a quiet Christmas away this year.
Use your code before 28th October to enjoy your Christmas 2019 in a beautiful environment with friendly service, peace and comfort.
Enjoy a bit of spoiling and a lot of relaxation thanks to our onsite facilities, including a restaurant, gym, swimming pool and Elemis Premier Spa.
You can call the team on 01834 870 000 if you would like to learn more, equally, you can email the team on welcome@celtichaven.co.uk or book in directly on our website!
This offer cannot be redeemed in conjunction with any other offer or deals.
Offer valid between booking weeks commencing Thurs 28th Nov to Thurs 26th Dec - the code may be used once per booking against a standard full price holiday.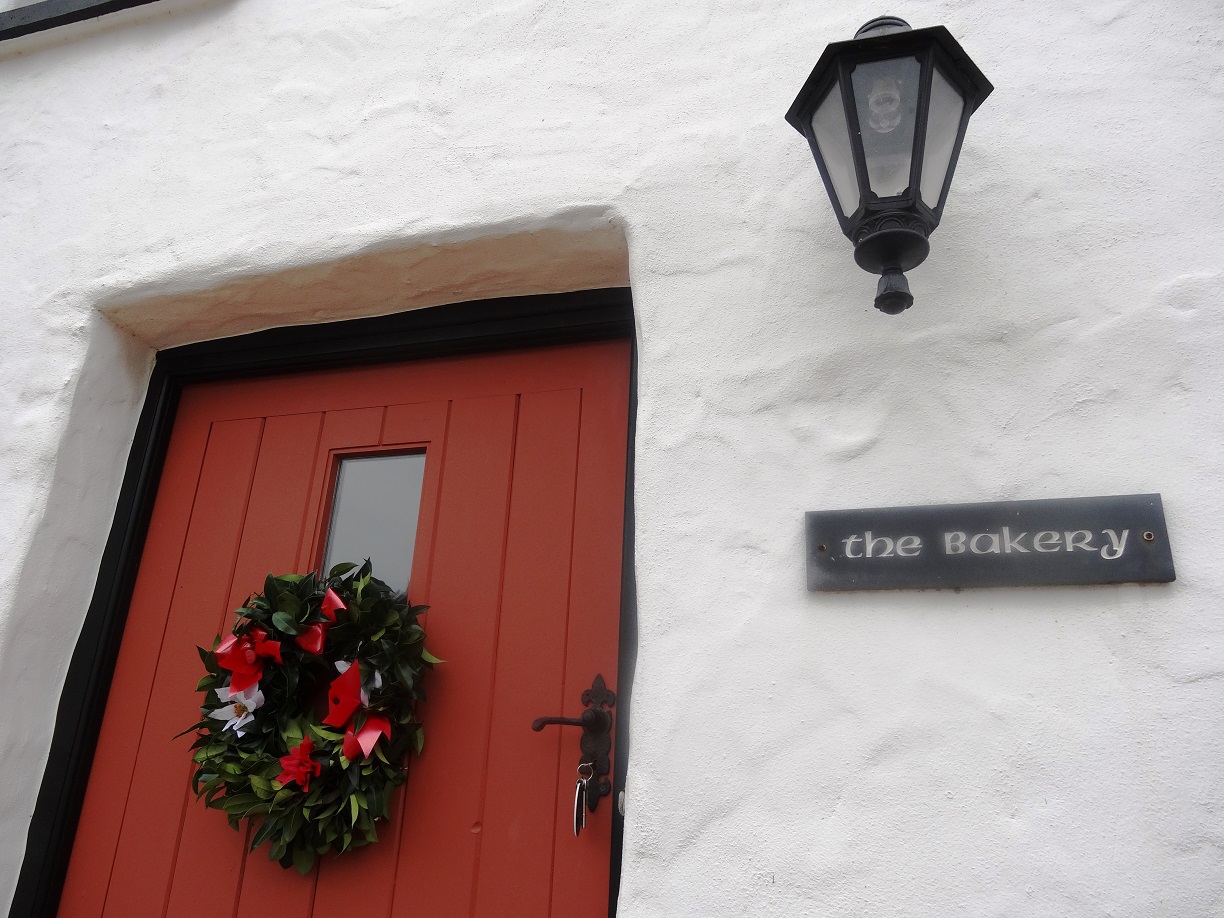 Check out a selection of our properties here...