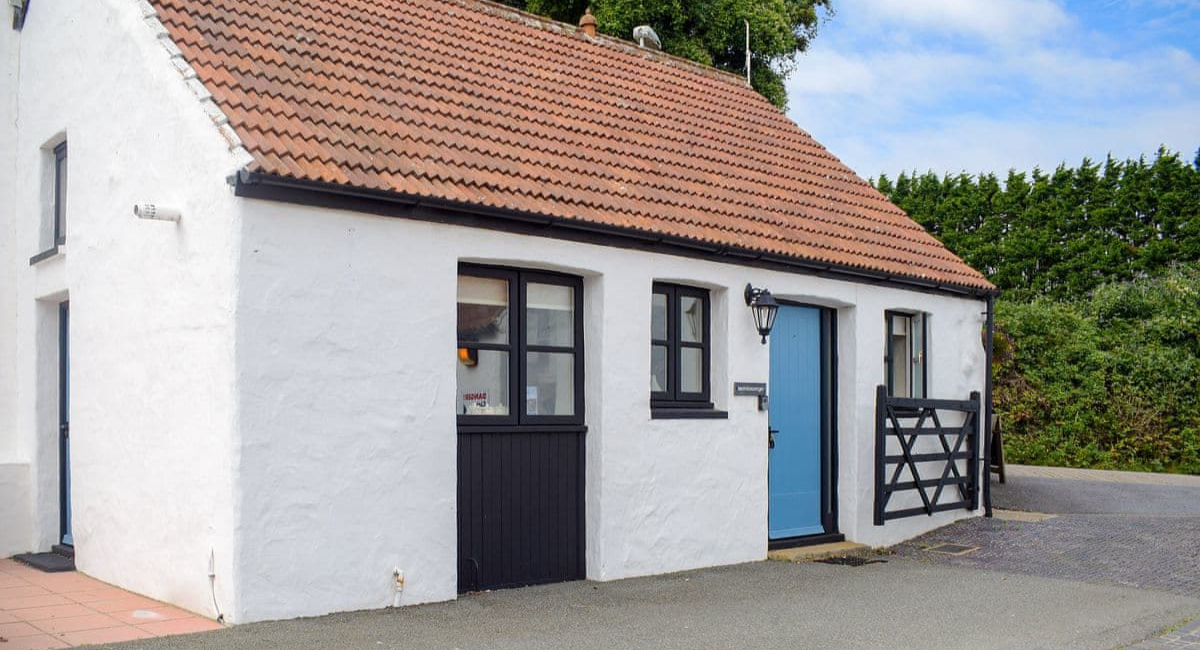 Our featured properties
Automatic upgrades for half-term
Enjoy 'automatic upgrades' on these select properties and still make the most of our 'February Escapes' offer, meaning you can get away in a spacious location at a great price over the half-term.
Book any of our featured cottages and pay the price of a cottage the 'size down'.
For instance, you can now enjoy a stay in Oyster Catchers over half-term from just £204.60 (the cost of a one-bedroom property) if you use the code feb40 on the checkout - a cottage previously available from £312.60.
Whether you want a traditional cottage experience offered by the stunning Boot or prefer a contemporary getaway like the one offered by Dolphin, there's something for everyone.
Dont't miss the perfect chance to get away with your friends or family for a stay over this half-term!
Price mentioned relates to a two-night stay
All terms and conditions apply
Check out our featured cottages here