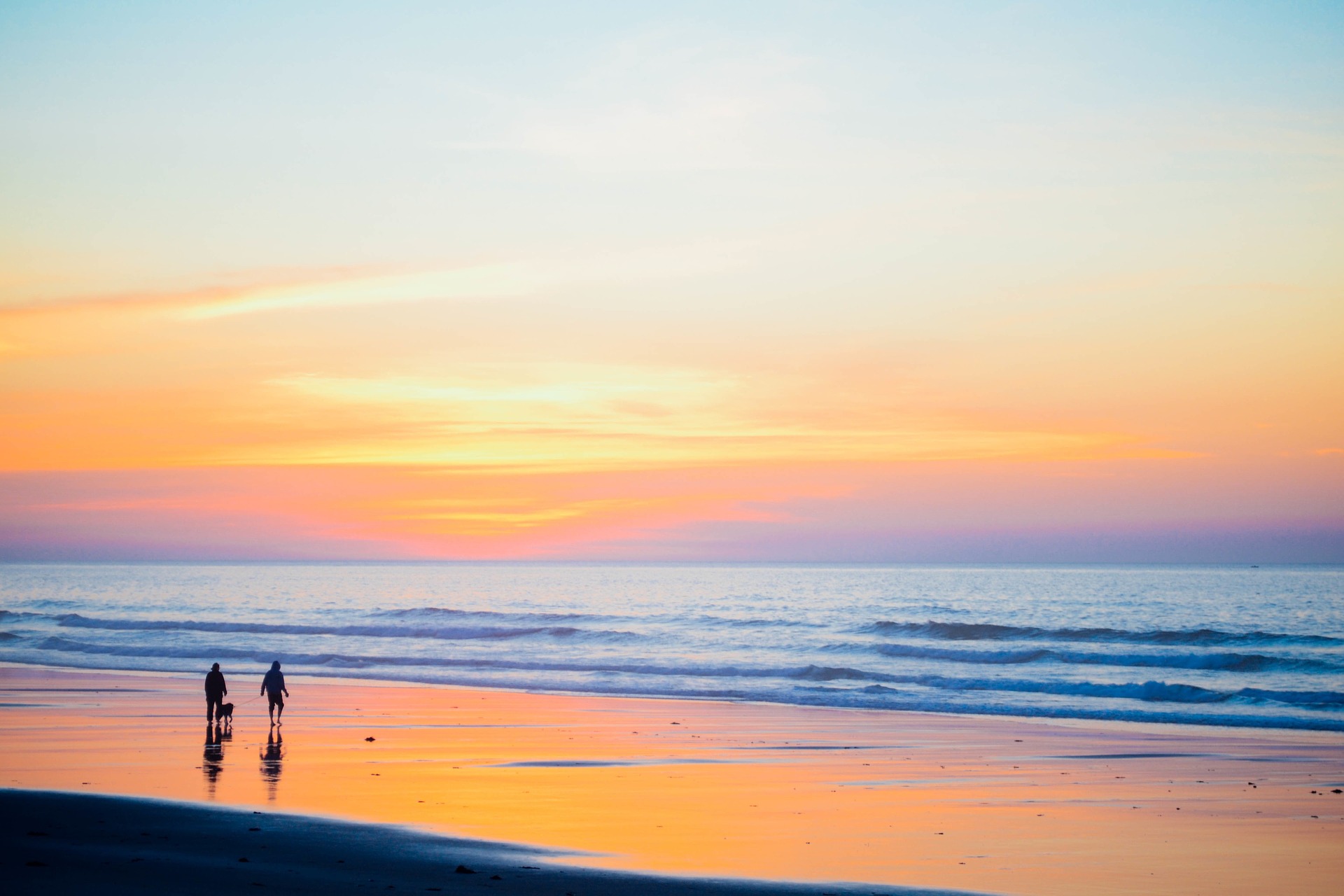 Get 15 percent off our cottages with our 'September Supersaver'
Escapes for as little as as little as £204.85
Book now and get 15 percent off a holiday at our stunning coastal resort this September, alongside vouchers for our beautiful Elemis Spa and onsite restaurant!
September in Pembrokeshire offers unfettered access to the county's boundless charming destinations as they bathe in the gentle beauty of early autumn, making it ideal for an off-peak getaway.
With our rates having already been reduced across the board as part of our recent pricing restructuring, you could get here for as little as £204.85 on a two night break*… perfect for a weekend of relaxation on the Pembrokeshire coast!
As a 'September Supersaver' guest, you'll also be able to take advantage of vouchers providing 15 percent off your food bill at our Waves Restaurant, a further 15 percent off a visit to The Spa at Celtic Haven and vouchers to use our fantastic Fire & Ice Experience.
Whether it's an off-peak family get together or a romantic weekend away, our September Supersaver is the best way to chill out or explore Pembrokeshire's autumnal tranquillity.
You can book now via our website, just use the code SEPTSUPER at the checkout… you can also give our team a call on 01834 870 000 to book over the phone or email us at welcome@celtichaven.co.uk.
This offer is subject to availability, so be sure to book in before it's too late!
You can explore our rates and availability here via our availability calendar… we hope to see you this September!
Offer dates between 1st and 28th September, for full terms and conditions click here.
*Price relates to a two-night stay in a one bedroom property for arrivals in the booking week beginning 26th September
Check out our properties here...