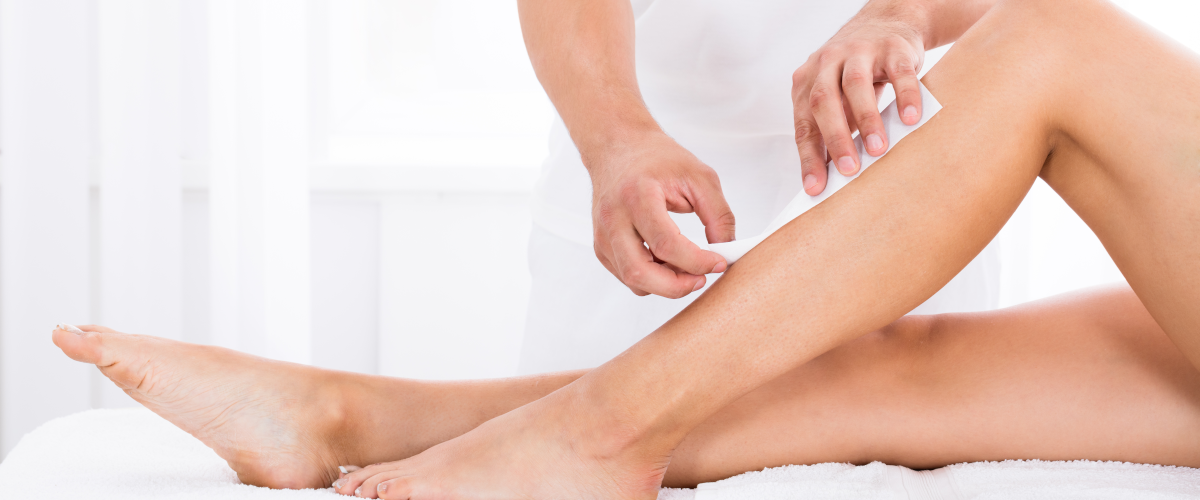 Tanning and waxing
Beauty treatments
Get party or holiday ready with our brilliant range of beauty treatments.
With our expert therapists able to deliver our wide range of tanning and waxing options, you'll be sure to leave our spa looking and feeling better than when you arrived.
Check out our range of waxes and tans here!
Tanning
Full body tan - 30 minutes £25
Legs only - 20 minutes £15
Face, chest, back and arms - 20 minutes £15
PhD waxing
Full leg - 20-30 minutes £30
Full leg and bikini - 40 minutes £40
Half leg - 20 minutes £20
Half leg and bikini - 30 minutes £25
Bikini - 10 minutes £12
Underarm - 15 minutes £10
Upper lip and chin - 20 minutes £14
If you'd like to find out more and talk about your individual requirements you are very welcome to give us a call on 01834 826 747, email us at spa@celtichaven.co.uk or use our contact form below - we're open Tuesday through to Saturday each week and we'd love to welcome you!
Get booked in at The Spa at Celtic Haven
Want to book in to our brilliant spa? You can reach out here with your details, the treatment or package you would like and when you would be interested in coming and we will endeavour to meet your needs!
Please provide a contact name
Please provide a valid email address
Please provide details of your request